Iran's FM Calls for Islamic States' All-Out Effort to Help Gaza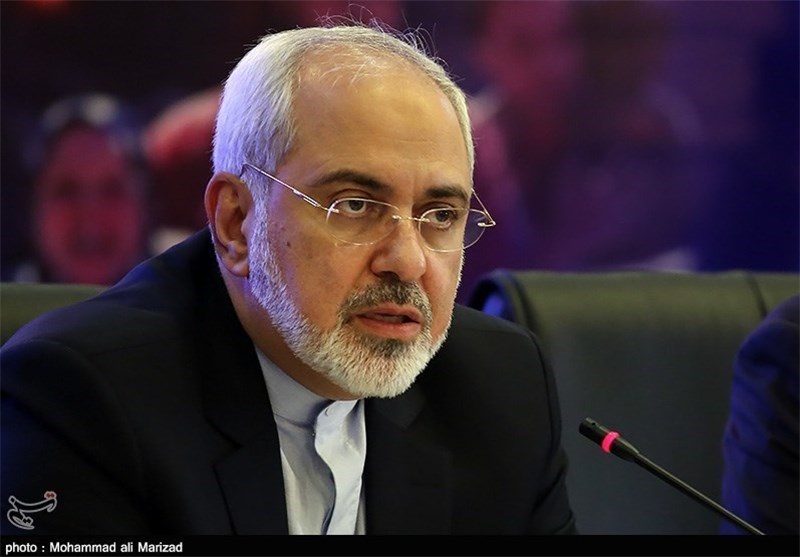 TEHRAN (Tasnim) – Iran's foreign minister on Wednesday called on the Islamic countries to do their best to help people in the Gaza Strip and relieve the suffering of the coastal enclave's residents.
Mohammad Javad Zarif's demand came during his telephone conversation with Malaysian counterpart Anifah Aman where he noted that widespread crimes committed by the Zionist regime of Israel in massacring children and women have hurt the human conscience all around the world.
The Iranian minister also stressed the necessity for exerting pressure on the Zionist regime in a bid to halt the regime's unrelenting attacks on defenseless Palestinians.
The Malaysian foreign minister, for his part, emphasized the necessity of providing opportunities to send food stuff and medicine to Gaza in order to prevent the intensification of the humanitarian catastrophe in the besieged enclave.
Back on July 18, the Iranian top diplomat had called on his Egyptian counterpart Samih Shukri to play a more active role to put an end to the massacre of defenseless people in the Gaza Strip by the occupying Zionist regime.
On July 8, Israel launched air strikes on the Gaza Strip. After 10 days of bombardment of the enclave from the air and sea, the Israeli forces started a ground operation in the Gaza Strip.
The death toll from 23 days of Israeli onslaught on Gaza has reached over 1,250 and over 7,000 have been wounded.