Iran Ready to Help Muslim Women's Economic Empowerment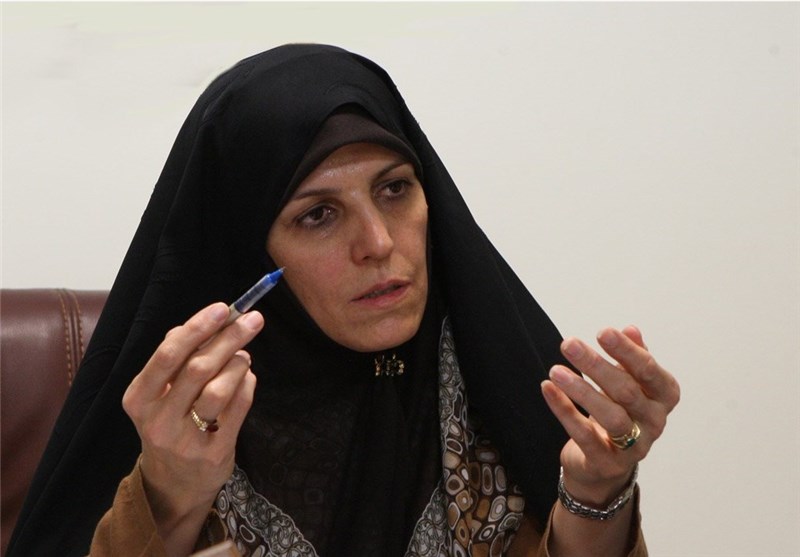 TEHRAN (Tasnim) – Iranian Vice-President for Women and Family Affairs Shahindokht Molaverdi voiced Tehran's readiness for joint efforts with the group of Developing 8 Countries (D-8) aimed at ensuring the economic empowerment of Muslim women.
In a meeting with Secretary General of D-8 Organization for Economic Cooperation Seyed Ali-Mohammad Mousavi in Tehran on Saturday, Molaverdi emphasized the great potential to promote cooperation between Iran and other member states of the D-8 organization.
She expressed the hope that "the implementation of joint projects" among the D-8 countries would elevate the status of Muslim women in the regional and international arenas.
"The directorate of (Women and Family Affairs) welcomes the empowerment of women in Muslim countries within the framework of D-8 meetings," Molaverdi stated.
Mousavi, for his part, said that D-8 organization welcomes any project or plan related to women's affairs, especially those adopting economic approaches.

D-8, also known as Developing-8, is an organization for development cooperation among the following countries: Bangladesh, Egypt, Indonesia, Iran, Malaysia, Nigeria, Pakistan and Turkey.
The establishment of D-8 was announced officially through the Istanbul Declaration of Summit of Heads of State/Government on June 15, 1997.