Israel Announces Total Withdrawal from Gaza
TEHRAN (Tasnim) - Israeli ground forces were to completely withdraw from the Gaza Strip as an Egyptian-mediated ceasefire went into force on Tuesday, a military spokesman said.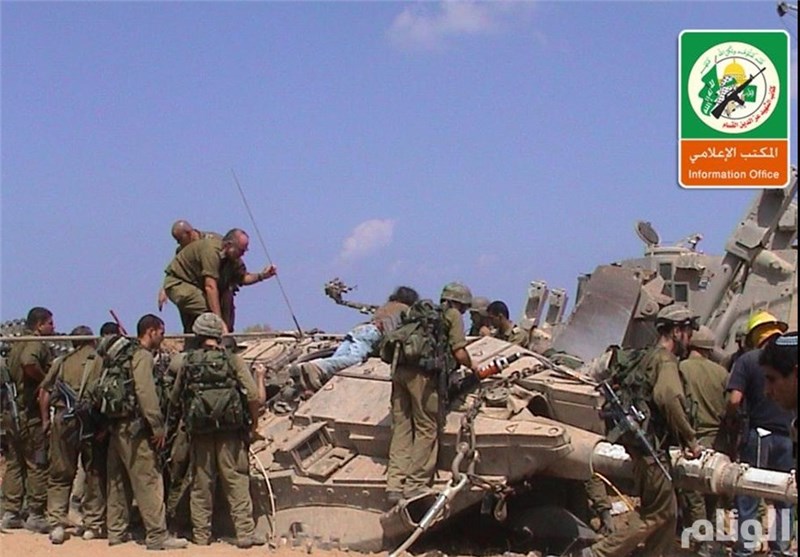 The Israeli forces will be redeployed in positions outside the Gaza Strip, Lieutenant-Colonel Peter Lerner told reporters.
The truce was agreed to by both sides in the month-long war. It started at 8am (0500 GMT) on Tuesday.
During the 72-hour truce, Israel and Hamas are to hold indirect talks in Cairo on a broader deal that would prevent future cross-border violence, AFP reported.
Previous international attempts to broker a temporary halt in the fighting failed.
The war has claimed nearly 1,900 Palestinian lives – most of them civilians. It has also left 67 Israelis dead, all but three of them soldiers.