Iranian MP: Egyptian Authorities Not Cooperating on Gaza Visit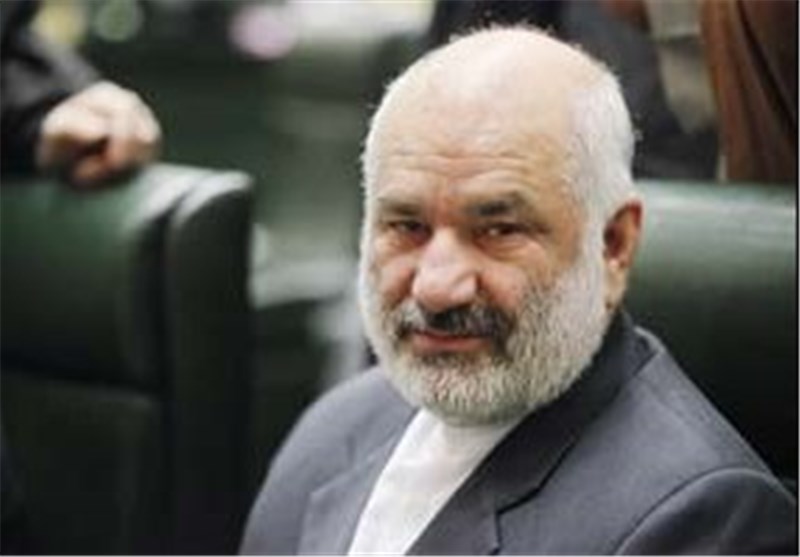 TEHRAN (Tasnim) – A senior Iranian lawmaker announced on Saturday that the parliament is still making efforts to dispatch a delegation of MPs to the Gaza Strip via Egypt, but the country's authorities do not cooperate in this regard.
"We are still insisting on going (to Gaza) but Egypt is not cooperating and we are not satisfied with them," Hassan Kamran, a member of the Iranian parliament's National Security and Foreign Policy Commission, told the Tasnim News Agency.
He said that during a meeting of the commission, it was agreed that on July 29, a number of Iranian lawmakers would make a trip to Gaza via UAE and Egypt but the Egyptian authorities refused to cooperate.
After Israel launched a military assault on the Gaza Strip on July 8, a six-member panel of Iranian legislators decided to travel to the blockaded enclave to provide relief supplies for the war-torn residents and meet the bereaved families of victims of the Israeli onslaught.
But the delegation is first required to obtain a visa to enter Egypt, which controls Rafah border crossing, the only window to the outside world for the blockaded Gaza Strip.
Earlier on August 5, Kamran said that Cairo has sent a letter to the Iranian Parliament, imposing conditions on the planned visit to Gaza.
Cairo has instructed that the Iranian delegation's trip to Gaza be made exclusively for providing relief supplies, Kamran said.
He added that Egypt has also set conditions on the type of Iran's humanitarian and medical aid for Gaza, the way those supplies could be delivered to the enclave, and has also provided a framework for the members of the delegation.