China-Iran Ties Growing: Iran's Speaker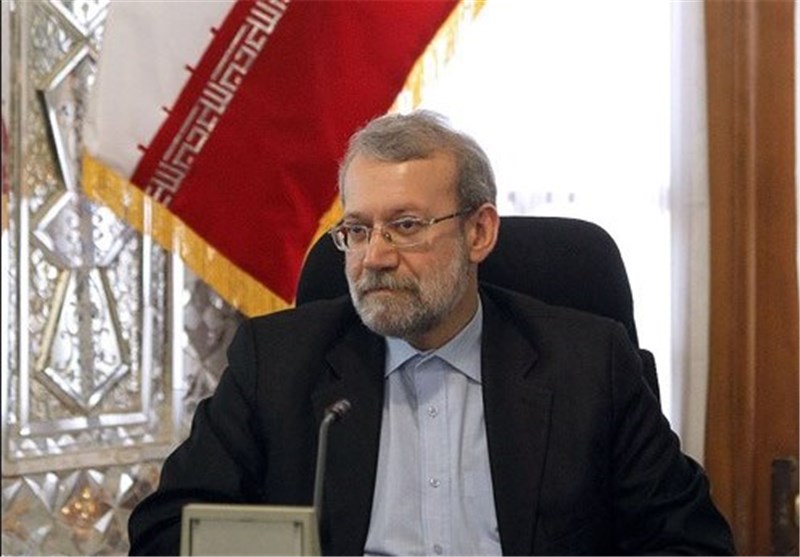 TEHRAN (Tasnim) – Iran's parliament speaker Ali Larijani said Tuesday Tehran-Beijing ties have quantitatively and qualitatively strengthened during the recent years.
"Iran and China are two important countries which are interested in expansion of bilateral ties," said Larijani during a visit to an exhibition on investment, agriculture and industrial capacities of Chinese province of Gansu.
The exhibition has been underway in the central Iranian city of Qom.
The Iranian speaker also described holding the exhibition as a positive step towards further promotion of bilateral ties.
Larijani welcomed the presence of Chinese companies in Qom province and urged the businessmen and artisans in the Iranian province to take the advantage of the opportunity and sign agreements with their Chinese counterparts to increase the commercial transactions. He emphasized that such deals, if signed, would be supported by the administration and the parliament.
The Chinese ambassador, Pang Sen, appreciated Larijani's presence in the exhibition.
For his turn, the envoy said the future of trade and economic relations between the two provinces of Qom and Gansu would be bright and promising.
"China finds in Iran a permanent partner for its exports and a source for its growing energy demand," he added.
The Islamic Republic is currently China's third largest supplier of crude, providing Beijing with roughly 12 percent of its total annual oil consumption.
Trade between the two states includes power generation, mining, and transportation equipment along with arms and consumer goods such as electronics, auto parts, and toys. Iran–China trade value reached $45 billion in 2011 and the figure stood at $40 billion in 2013.