Hostages Released in Eastern Iran
TEHRAN (Tasnim) – Iran's Intelligence Ministry announced that two Iranian nationals were released from captivity after being held hostage by a gang of "outlaws and anti-revolutionary" culprits for more than three months east of the country.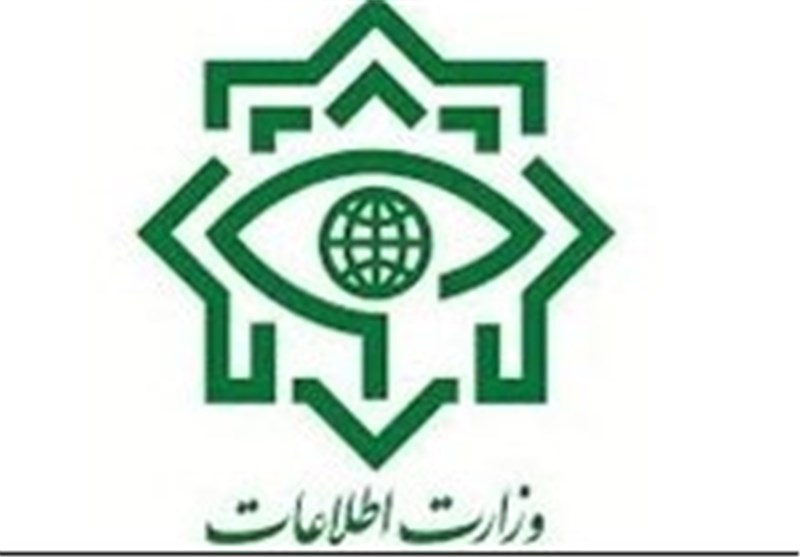 In a statement issued on Saturday, the Intelligence Ministry noted that a number of bandits were arrested following "complicated intelligence measures" in the country's eastern areas.
Following the operation, the two hostages, namely Hamed Sedaqati and Mahdi Hossein Qaralari, were released safe and sound, the statement added.
Sedaqati, a fencing champion and member of Iran's national team, along with Hossein Qaralari, a lawyer, were abducted by a group of outlaws and anti-revolutionary elements in late April on a desert road connecting the southeastern city of Khash to the provincial capital city of Zahedan.
A third man had died on the spot after being shot in the head by the assailants.
The attackers had taken away the fencer and his companion to an unknown location.