Russian Food Embargo Smells Like Opportunity for LatAm
TEHRAN (Tasnim) - Russia's embargo on US and EU food products has opened a window of opportunity for Latin America, which could capitalize on the Ukraine crisis to become a major food supplier to Moscow.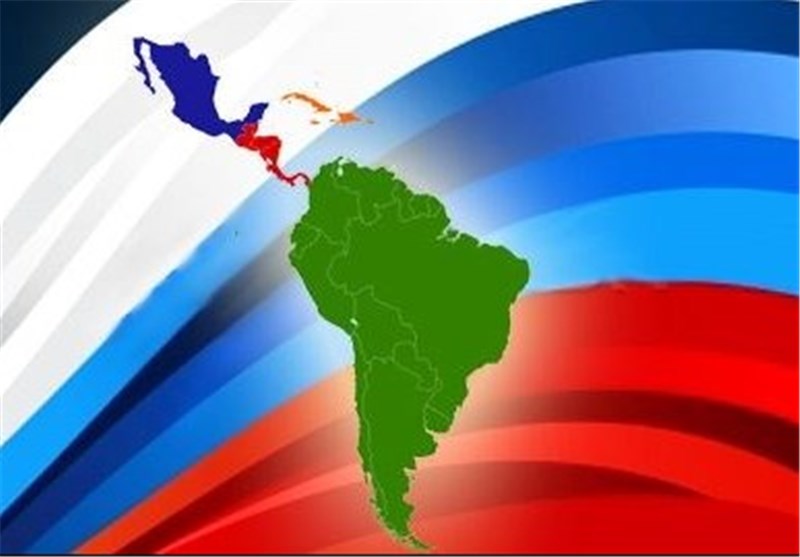 Furious over the sanctions Western countries have imposed on Russia over its support for Ukraine's separatist rebels, the Kremlin announced on August 7 it was placing a "full embargo" on most food imports from the United States and European Union.
That could enable major Latin American food producers like Brazil, Argentina, Chile and Mexico to get a foothold in the Russian market, analysts told AFP.
But challenges abound, including long shipping distances, production costs, the difficulty of scaling up production to meet massive Russian demand, and the political tensions such exports could create with Western allies.
"This could motivate Latin American companies to turn toward the Russian market. It would be with considerable caution though, because of the political situation," said Mexican academic Jesus Valdes Diaz de Villegas of Iberoamericana University's business department.
Such a move would have to come from private firms, "without any kind of statement of support for Russia on the part of the government," he said.
Russian President Vladimir Putin reached out to Latin America last month on a six-day tour that included a stop in Brazil, the region's largest food producer.
Moscow then sealed import deals with two dozen Brazilian poultry companies and five pork producers, just days before announcing its Western import embargo.
Russian health regulators have since granted new import permits to 87 meat producers and two dairies in Brazil.