Iran Beach Volleyball Beaten by Puerto Rico in Youth Olympics
TEHRAN (Tasnim) – Iran's beach volleyball team was defeated against Puerto Rico 2-0 at the 2014 Summer Youth Olympics on Sunday.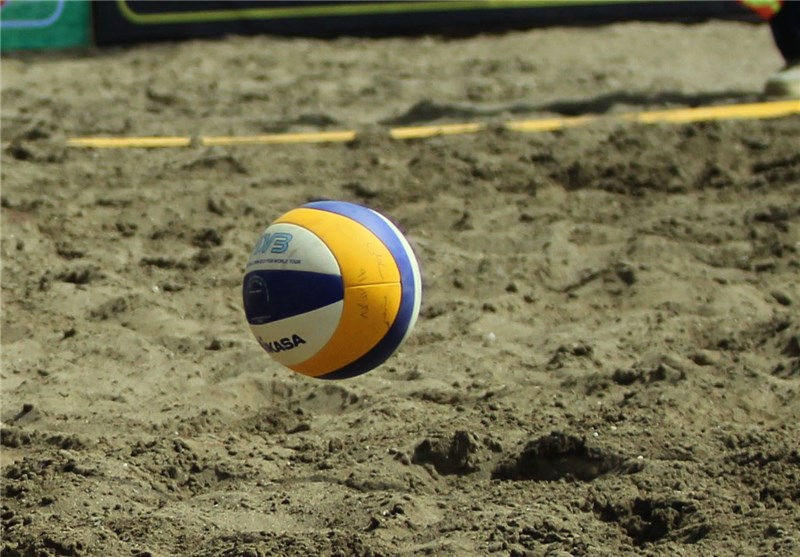 The Iranian youth team lost to Puerto Rico 2-0 (21-13, 21-11) at the Sports Park Beach Volley Venue in Nanjing China.
Iran is in Pool C along with Peru, France, Ghana, and Virgin Islands. The Iranian outfit will play Peru on Monday.
Iran is participating in the Youth Olympics Games with 16 athletes in swimming, judo, shooting, equestrian, athletic, taekwondo, beach volleyball, Greco-Roman and weightlifting.
The 2014 Summer Youth Olympics Games (officially known as The 2nd Summer Youth Olympics Games) is the second Summer Youth Olympics Games, an international sports, education and cultural festival for teenagers, which got underway from August 16 to 28 in Nanjing, People's Republic of China.