Iran, South Africa Joint Economic Commission to Hold Meeting in November
TEHRAN (Tasnim) – South Africa's ambassador to Iran said the 12th session of the two countries' joint economic commission will be held in November.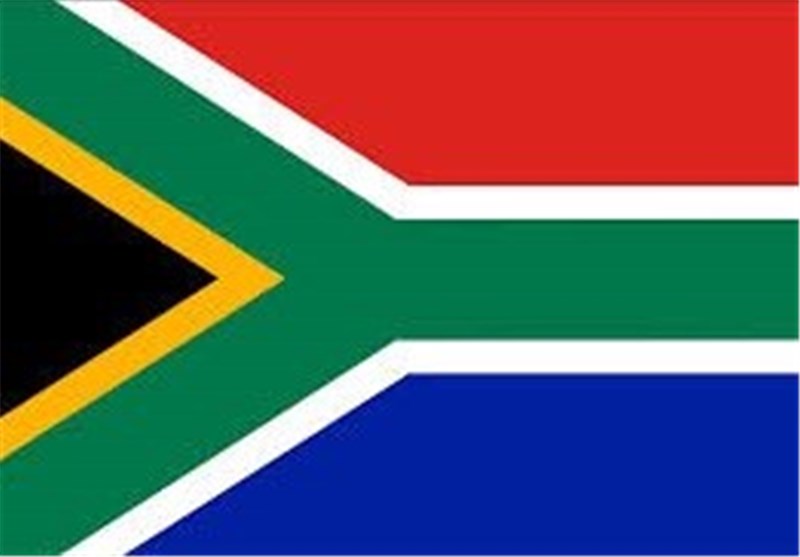 Speaking in a meeting with governor general of Iran's East Azarbaijan province on Sunday, William Max Whitehead said South Africa's President Jacob Zuma will be present in the 12th meeting of Iran-South Africa Joint Economic Commission slated to be held in Tehran in November.
He further pointed to the common grounds between the two countries in economic and commercial fields and stressed the expansion of economic, trade and cultural ties with Iran.
The South African envoy added that there are plenty of grounds for mutual cooperation in tourism, mining, agriculture and scientific areas.
Whitehead also referred to his visit to Aras Free Trade Zone in East Azarbaijan province in northwestern Iran and said South Africa is keen on the development of cooperation between the two countries' free trade zones.