Iran Urges Formation of Inclusive Gov't in Afghanistan
TEHRAN (Tasnim) – Iranian Foreign Minister Mohammad Javad Zarif underlined Tehran's support for creation of a comprehensive national unity government in Afghanistan.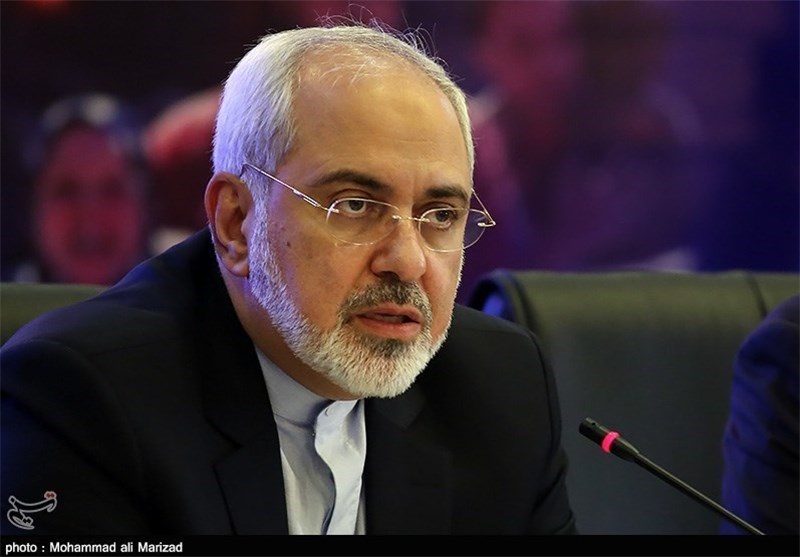 Iran is keen on formation of an all-inclusive national unity government in Afghanistan based on real participation and the use of the two presidential candidates' capacities, Zarif said Sunday in a meeting with UN Secretary General's special envoy on Afghanistan Ian Kubish.
He also stressed the Islamic Republic's principled policy of non-interference in Afghanistan's domestic affairs.
Iran's top diplomat further said Tehran is prepared to provide any kind of (necessary) assistance for the resolution of problems in the neighboring country.

Kubish, for his part, hailed the Islamic Republic of Iran's role in the establishment of stability and peace in Afghanistan.
Afghanistan has been facing a deadlock over who won the presidential election held in April.
Presidential candidates Abdullah Abdullah and Ashraf Ghani have been locked in a bitter struggle for power for months, over accusations of mass fraud and rivalry between their camps that has pushed the country to the brink of a civil war.