Iran, UN Stress Humanitarian Aid Regardless of Political Issues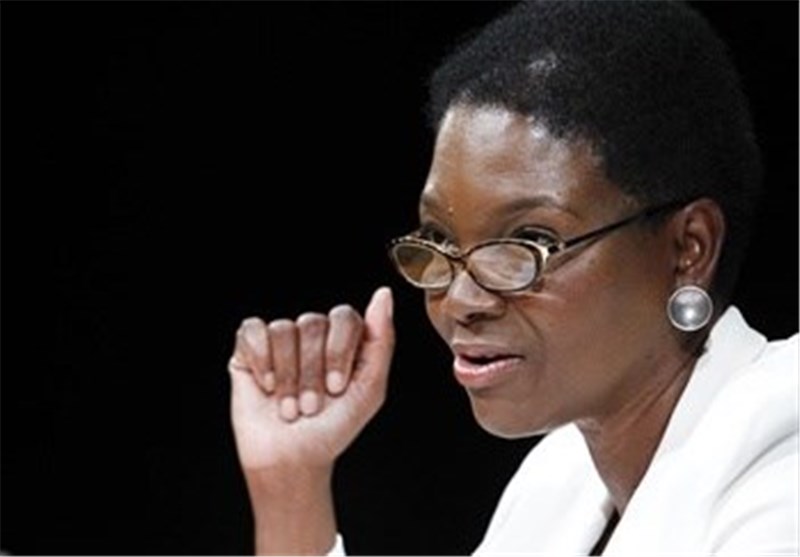 TEHRAN (Tasnim) – The United Nation and Iran have reiterated the necessity to facilitate the humanitarian assistance for the people in conflict zones regardless of political considerations.
The UN's Undersecretary General for Humanitarian Affairs and Emergency Relief Coordinator Valerie Amos praised Iran's humanitarian efforts and cooperation in Syria, saying the UN welcomes the collaboration of influential countries in facilitating humanitarian assistance to those in need.
During her meeting with Iran's Deputy Foreign Minister for Arab and African affairs, Hossein Amir Abdollahian, the UN high-ranking official also said the UN tries to concentrate on Syrian people's needs regardless of political issues.
Amos also mentioned her efforts to follow up humanitarian issues in Iraq and Gaza.
Amir Abdollahian, for his part, expressed that the United Nations Security Council's Resolution 2170 against the terrorist and extremist groups could help facilitate UN humanitarian missions in Syria.
The Iranian official further raised Iran's expectation from the world body to show a more serious reaction to the Israeli military attacks targeting UN buildings in the Gaza Strip.
Amir Abdollahian emphasized that Iran's humanitarian assistance is ready to be dispatched to Gaza and announced the country's readiness to treat injured Palestinians of Gaza.
In response to Iran's willingness to send aid to the Gaza Strip, Amos confirmed the difficulties in sending medical and food supplies to the blockaded territory and said the UN has had communications with the Egyptian government to facilitate the delivery of the aids.
The UN high-ranking official paid a two-day visit to Iran and met senior officials in Tehran.
During her meetings with Iranian officials, she focused on expanding regional cooperation on humanitarian assistance and strengthening the partnership between Iran and the Office for Coordination of Humanitarian Affairs.