Iran Basketball Team to Face Philippines at Asian Games
TEHRAN (Tasnim) - Iran basketball team has been grouped with the Philippines in the 2014 Asian Games in Incheon, South Korea.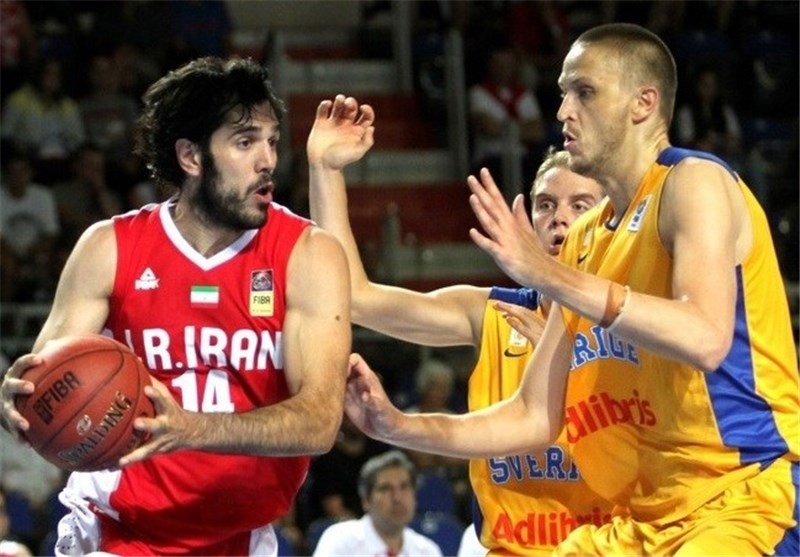 Iran has been pitted against the Philippines in Group E.
Iran and the Philippines automatically advanced to the preliminary round of the tournament after finishing among the top 8 teams in the 16th Guangzhou Games.
Iran claimed the bronze medal while the Filipinos finished 6th.
The two teams met in the 2013 FIBA Asia Championships final held in Manila but the Iranians defeated the Philippine team to claim the gold.
Iran and the Philippines also met again during the semifinals of the 2014 FIBA Asia Cup last July, where the Iranian team beat its rival.
Group A consists of Mongolia, Hong Kong, Kuwait and Maldives.
Saudi Arabia is in Group B along with Kazakhstan, Palestine and India.
China and Chinese Taipei make up Group C, South Korea and Jordan are in Group D while Japan and Qatar comprise Group F.
The top teams of each group in the preliminaries advance to the quarterfinal round.
The 17th Asian Games will start from 19 September and will continue till 4 October 2014.
Men's basketball will commence from September 20.