Iran Slams Assassination of Hamas Commanders
TEHRAN (Tasnim) – Iran's Foreign Ministry strongly condemned the assassination of three Hamas commanders by the Zionist regime of Israel, and described the move as a "criminal act".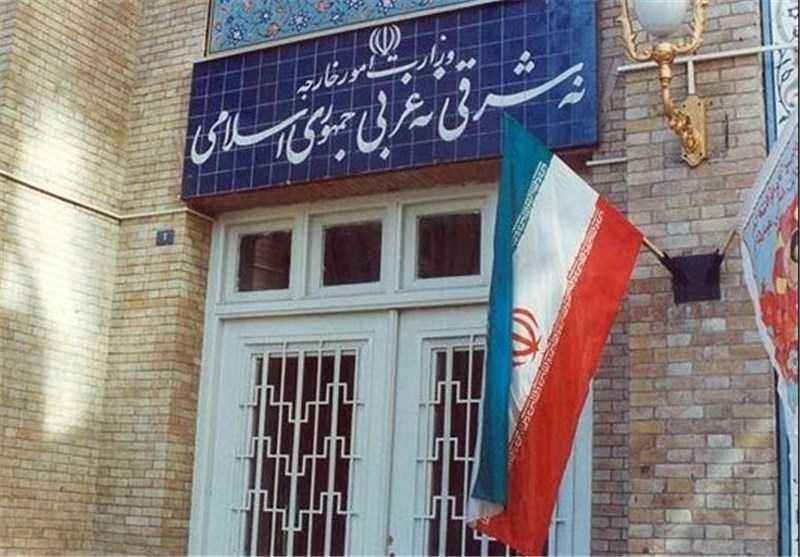 In a statement on Thursday, the ministry censured the attack in which three commanders of the Ezzedine al-Qassam Brigades, the military wing of the Palestinian Islamic Resistance Movement (Hamas), were martyred.
It underlined that Tel Aviv's criminal act "will only strengthen the resolve" of the steadfast people of Palestine on the path of resistance until final victory.
The ministry also expressed condolences over the martyrdom of the three men to the Muslim world, the oppressed people of Palestine and the families of the martyrs.
Mohammed Abu Shammala, Raed al-Attar and Mohammed Barhoum lost their lives when an Israeli airstrike targeted a house in Rafah's Tel al-Sultan neighborhood early on Thursday.
The overall death toll from Israel's brutal attacks on the Palestinian enclave has reached nearly 2,100, most of them civilians, with more than 10,200 injured since the start of the offensive on July 8.