Iranian Envoy Urges Int'l Community to Prevent Conflicts
TEHRAN (Tasnim) – A member of the Iranian mission to the UN called on the international community to take measures to prevent wars and conflicts in the world.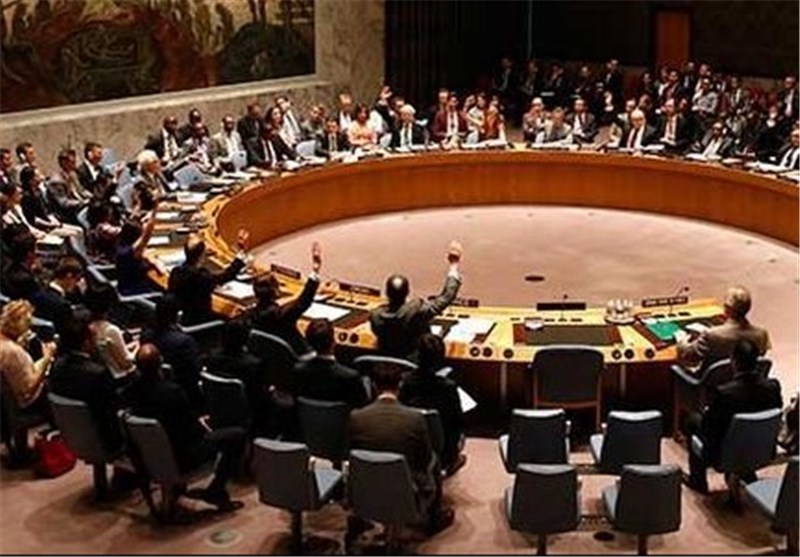 Addressing a UN Security Council meeting on Thursday, Javad Safaei underlined that prevention of armed conflicts should take priority internationally.
The Iranian diplomat, who was speaking on behalf of the Non-Aligned Movement (NAM), added that the world should boost efforts to prevent the outbreak of wars rather than putting off action and having to deal with the consequences of war.
He also said that member states believe efforts to avert wars should follow the UN Charter and respect countries' national sovereignty.
The UN Security Council on Thursday unanimously adopted resolution 2171 on preventing conflicts.
The council admitted that some of the tools set out in Chapter VI of the United Nations Charter have not been fully utilized.