Hezbollah Condemns Assassination of Senior Hamas Members
TEHRAN (Tasnim) – Lebanon's Hezbollah resistance movement censured an Israeli airstrike on Gaza that killed three senior Hamas commanders from the al-Qassam Brigades.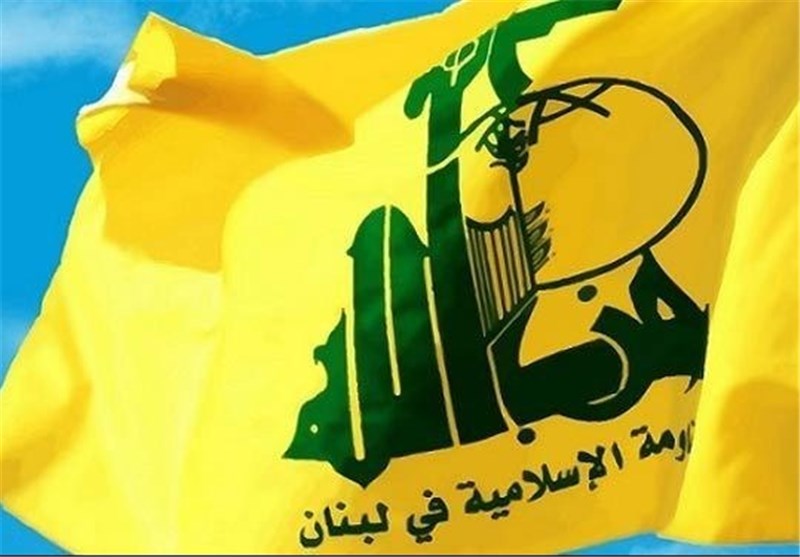 In a statement on Thursday, Hezbollah said the assault reinforces the resolve of the resistance movement to continue resistance until the liberation of Palestine.
"Past experiences have proven that the killing of the brigade leaders won't break the will of the resistance; instead it will increase the persistence and force behind the drive towards jihad and liberation," the Hezbollah statement said, according to the Daily Star newspaper.
Mohammed Abu Shammala, Raed al-Attar and Mohammed Barhoum, three commanders of the Ezzedine al-Qassam Brigades, the military wing of the Palestinian Islamic Resistance Movement (Hamas), lost their lives when an Israeli airstrike targeted a house in Rafah's Tel al-Sultan neighborhood early on Thursday.
Hezbollah expressed condolences to the families of the victims, lauding the martyrs for "sacrificing themselves in resistance to occupation and in defense of their families' people and nation."
Hezbollah reiterated its condemnation of ongoing Zionist crimes in Gaza, warning that "assaults are escalating brutally among a fatal Arab and international silence."
The lack of international condemnation constituted a "protective umbrella for Zionist terrorism" and covered the continued assault that "targets all forms of life in Palestine," the statement said.

Hezbollah also condemned the beheading of American photojournalist James Foley, describing the killing as a "savage crime" executed by terrorist groups.
The Lebanese resistance group cited "financial and military support of terrorist groups," paired with "political and media protection" and international silence over crimes committed by the so-called Islamic State in Iraq and the Levant (ISIL) group in Iraq and Syria, as the main causes behind the "terrible crime."
A video of Foley's beheading was posted online Tuesday by ISIL militants.
In the almost five-minute long video, the group declares that Foley was condemned to death in retaliation for US President Barack Obama's ordering of airstrikes against ISIL positions in northern Iraq.