Yemen's Houthis Expand Presence in Capital
TEHRAN (Tasnim) - Yemen's Houthi movement further expanded its presence, and visibility, in the capital Sanaa following the passing of a deadline set by the group's leader for the reinstatement of a fuel subsidy and for the president to dissolve the country's coalition government.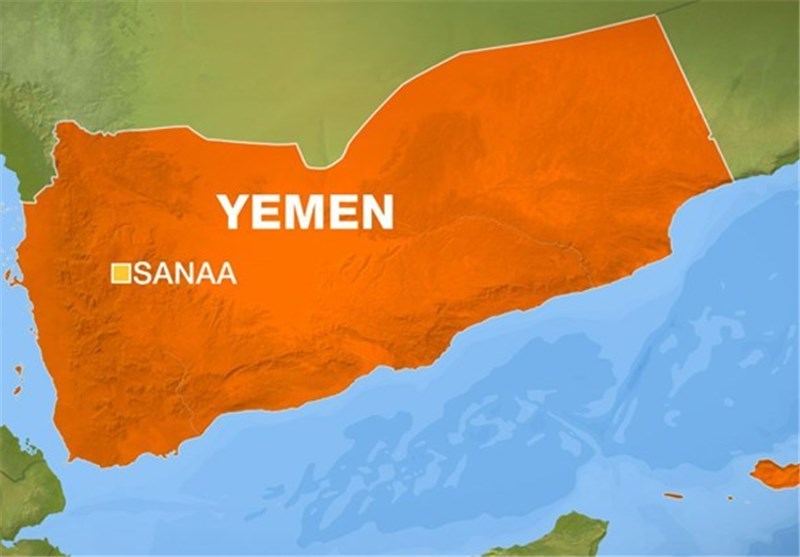 The standoff between the Houthis, who fought a stop-start war with Sanaa between 2004 and 2010, and the government has been simmering for the past week, Al Jazeera reported.
A presidential delegation was sent to meet Abdelmalek al-Houthi, the movement's leader, in Saada, the Houthi heartland, on Thursday but had not been able to broker a deal in time for the August 22 deadline he had set the previous Sunday.
In an appearance on the Houthi-run Al Masira television channel, al-Houthi had accused the government of failing to fulfill the outcomes of the National Dialogue Conference (NDC), a 10-month-long series of peace talks held in 2013 and 2014.
Al-Houthi also accused the cabinet led by Prime Minister Mohammed Basindwah of corruption, calling for fuel subsidies to be reinstated and the cabinet to be dissolved.
The Houthi leader also wants a new, technocratic government drawn down the same lines as the dialogue conference, where the Houthis were give six percent of seats.
In Sunday's speech, al-Houthi called for his followers to hold daily marches in Sanaa to push for his demands.
On Monday, tens of thousands of Houthi supporters held a huge march through the capital, with thousands settling in tented encampments, watched by armed tribesmen who had taken up a prominent presence, on the outskirts of the city.