Gaza Comes under Fresh Israeli Airstrikes
TEHRAN (Tasnim) - At least seven Palestinians were killed in the latest Israeli airstrikes on the Gaza Strip as Tel Aviv threatened to escalate the fighting.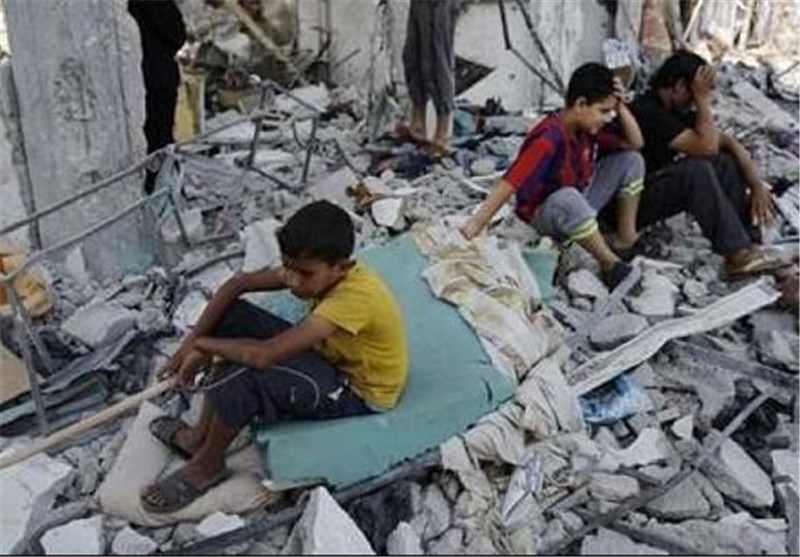 Loud explosions and thick plumes of smoke could be seen over Gaza City on Saturday morning as fighting continued between Israel and Hamas.
In the occupied West Bank, Hamas supporters clashed with Palestinian security forces while demonstrating against Israel's military offensive.
The Palestinian police fired stun grenades and tear gas to disperse protesters.
Demonstrators accused the security forces of collaborating with the Israeli army. Clashes also took place in the West Bank cities of Bethlehem and Ramallah.
According to Palestinian health officials, at least 2,092 Palestinians have been killed since the fighting began on July 8.
According to UN figures, at least 478 Palestinian children and minors were among the dead, including 320 who were 12 or younger.