Official Confirms Death of Abducted Iranian Guard
TEHRAN (Tasnim) – An Iranian provincial official confirmed Saturday that Jamshid Danaeifar, a border guard kidnapped by the so-called Jaish-ul-Adl terrorist group back in February, has been executed by his captors.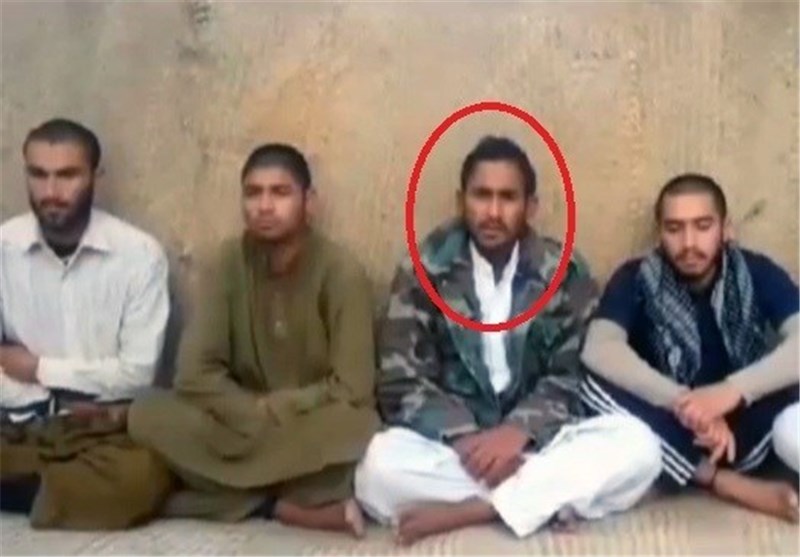 Speaking to the Tasnim News Agency on Saturday, deputy governor-general of Iran's southeastern province of Sistan and Balouchestan, Ali Asghar Jamshidnejad, said the terrorist group has killed Danaeifar.
On February 6, the Paksitani-based Jaish-ul-Adl terrorist group abducted five Iranian border guards, including Danaeifar, in Jakigour region in Sistan and Balouchestan Province and took them to Pakistan.
Later on April 6 and following special diplomatic efforts by the Iranian officials, four of the five abductees were released and returned home after being held hostage for two months.
There were wild speculations that the fifth soldier had defected to Pakistan, but the report of his death quelled the rumors.
In February 2013, Tehran and Islamabad signed a security agreement which requires both sides to take strict measures to combat terrorism and human and drug trafficking.