Deadly Car Bomb Hits Baghdad Military Office
TEHRAN (Tasnim) - A car bomb hit a military intelligence office in the Iraqi capital, Baghdad, killing at least eight people and injuring 25 others, Al Jazeera learned.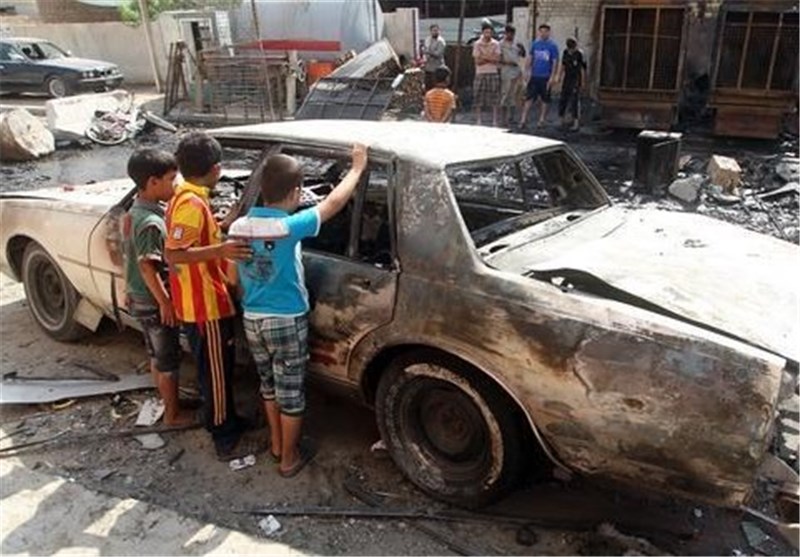 The explosion on Saturday targeted the Karada neighborhood where the intelligence office, which also houses a police station, is located.
Al Jazeera's Jane Arraf, reporting from Erbil, said that latest bombing in Baghdad adds to the already "very volatile" security situation in the country.
An advance by Islamic State in Iraq and the Levant (ISIL) through northern Iraq has alarmed the Baghdad government and its Western allies. The US began airstrikes in Iraq for the first time since the withdrawal of its troops in 2011.
Bombings, kidnappings and execution-style shootings occur almost daily, echoing the dark days of 2006-2007, the peak of a civil war.