Iran-140 Planes Meet ICAO Standards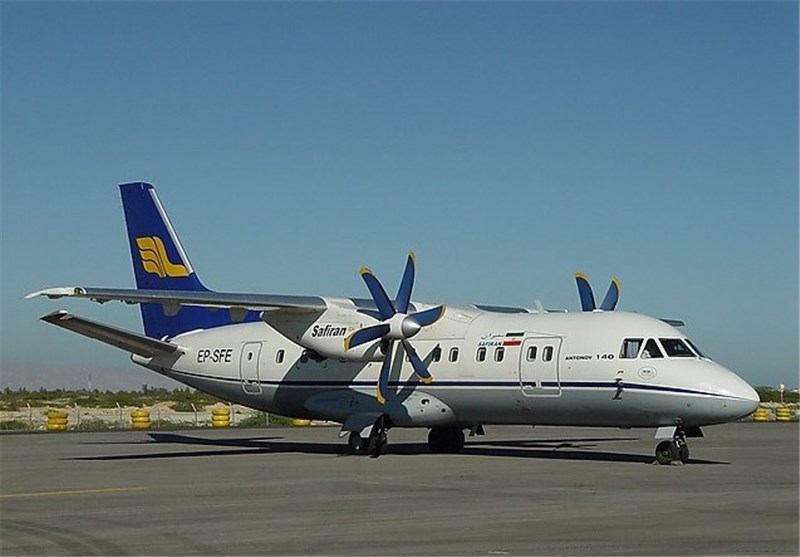 TEHRAN (Tasnim) – Iran's defense minister underlined that Iran-140 planes conform to the standards of the International Civil Aviation Organization (ICAO).
Brigadier General Hossein Dehqan said the Iran-140 passenger planes, which are manufactured by Iran Aircraft Manufacturing Industrial Company (HESA) affiliated to the defense ministry, meet all the ICAO standards and have received flight permission from Iran's Civil Aviation Organization.
He said the passenger jets would not have received flight permission if they did not conform to all the required standards.
His comments come following the tragic crash of an Iran-140 plane in Tehran on August 10.
The Iranian passenger plane crashed moments after takeoff from the International Mehrabad Airport.
Nearly 40 people lost their lives and several others suffered serious burns in the accident.
The plane was traveling from Tehran to the northeastern desert city of Tabas. Forty-eight people, among them several children, were on board the plane when it smashed into the ground and burst into flames upon impact.
General Dehqan regretted the tragic event and said full investigation will be conducted into the cause of the crash to prevent similar incidents in the future.
The Iran-140 (Antonov An-140) commercial passenger airplane is a twin-engine turbojet aircraft, which can accommodate up to 100 passengers.
After purchasing the production license for the An-140 from Ukraine in 2000, Iran built its first Iran-140 passenger plane in 2003.