Iran's Deputy FM to Visit Beijing, Moscow
TEHRAN (Tasnim) – Iranian Deputy Foreign Minister for Asia and Pacific Affairs Ebrahim Rahimpour is to pay visits to China and Russia.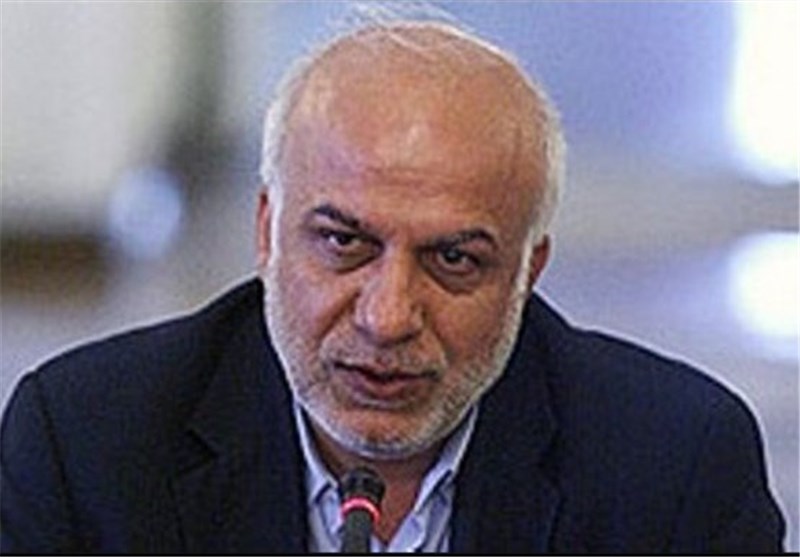 Rahimpour will leave Tehran for Beijing tonight to discuss bilateral ties and major regional issues with Chinese officials including the country's foreign minister.
The Iranian diplomat told IRNA that at the end of his China visit, he will travel to Moscow to take part in the 39th meeting of the working group for the Caspian Sea legal status.
He said deputy foreign ministers from the 5 littoral states of the Caspian Sea, namely Iran, Russia, Azerbaijan, Turkmenistan and Kazakhstan, will take part in the meeting to discuss 4 documents on the legal status of the Caspian Sea ahead of an upcoming summit of the five states in the Russia port city of Astrakhan.

After the collapse in December 1991 of the ex-USSR, the issue of Caspian Sea's legal status was raised by government officials from Caspian Sea's five littoral states. The issue has since been discussed by political and legal experts and even economic bodies due to huge oil and gas reserves in the Caspian seabed.