Iran-EU Trade in H1 2014 Jumps 11% : Eurostat
TEHRAN (Tasnim) - A report released by the statistical office of the European Union (EU), Eurostat, revealed that the trade between Iran and the 28-nation EU over the first half of 2014 has increased 11 percent compared to the corresponding period last year.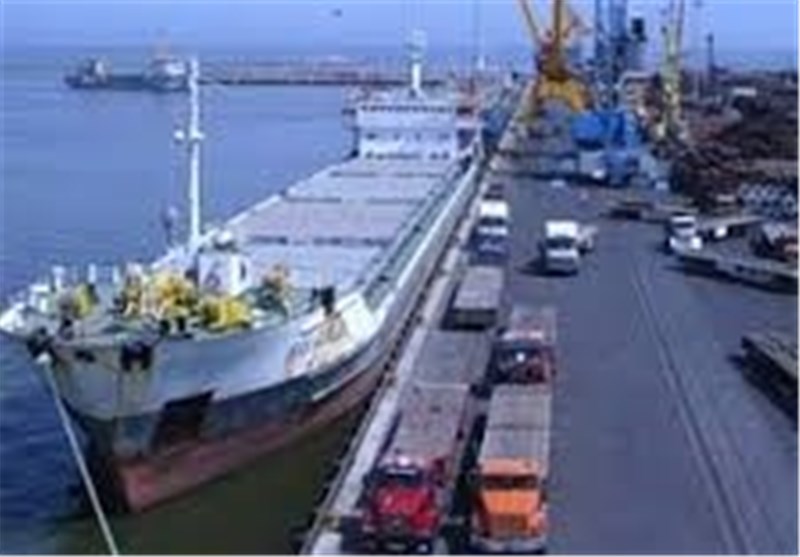 According to the report, the total trade between Iran and the EU amounted to €3.471 billion in the first six months of 2014.
The EU exported €2.996 billion worth of goods to Iran during the six-month period, indicating a 10-percent hike compared to a year before, when the figure stood at €2.71 billion.
Meanwhile, the EU's imports from Iran hit €475 million in the six-month period, which shows a 20-percent increase compared to the €396 million in imports in the January-June period in 2013.
The Islamic Republic transacted non-oil goods with 177 countries in the previous Iranian calendar year, which ended on March 20, according to the Iran Customs Administration.

The balance of trade with 91 countries was positive.