India Stuns Iran B in AVC Cup for Men
TEHRAN (Tasnim) - Iran B volleyball team lost to India 3-2 (25–20, 27–29, 29–31, 25–27) in the 4th AVC Cup for Men on Saturday.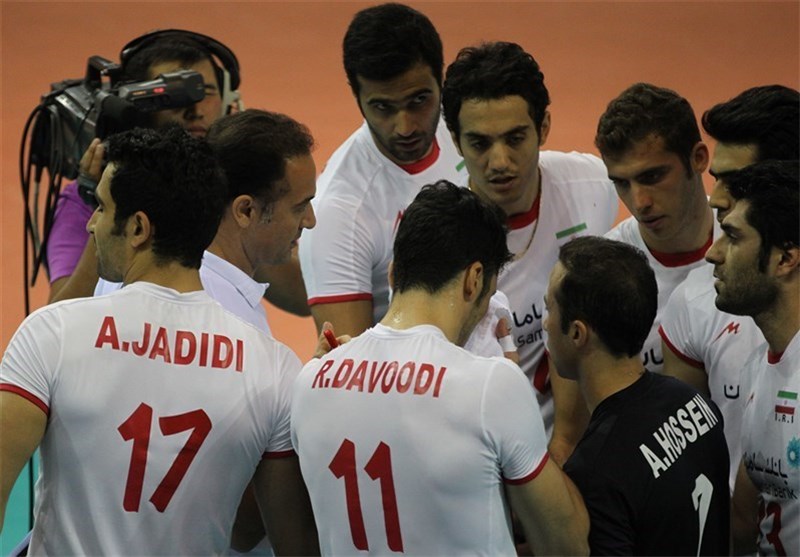 The Iranian team could not qualify for the final and will play either South Korea or Kazakhstan in the bronze medal match on Sunday.
The competition, which serves also as Qualification Tournament for 2015 World League, is underway in Almaty, Kazakhstan.
Iran has won two times out of last three editions. The Iranian team claimed the title in 2008 in Nakhon Ratchasima, Thailand after beating South Korea 3-2.
The team won the championships for the second time in a row in 2010 after defeating China 3-0 in Oroumiyeh, Iran.