Iran Condemns Deadly Attack on Worshippers in Iraq's Diyala Province
TEHRAN (Tasnim) – Iran's foreign ministry spokeswoman strongly condemned Friday's terrorist assault on a Sunni mosque in Iraq's eastern province of Diyala.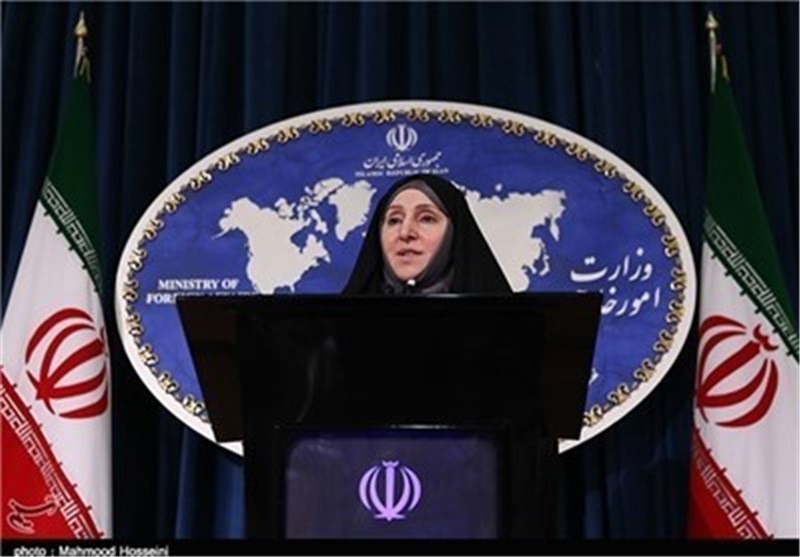 Marziyeh Afkham on Saturday censured the tragic incident, and expressed sympathy with the Iraqi government and nation and the families of the victims.
At least 73 people were killed on Friday after an armed group opened fire inside an Iraqi Sunni mosque in Diyala.
In a statement posted on its website, the so-called Islamic State in Iraq and the Levant (ISIL), the group that has seized large parts of the country, claimed responsibility for the terrorist assault.
Attacks on mosques have in the past unleashed a deadly series of revenge killings and counter attacks in Iraq, where violence has returned to the levels of 2006-2007, the peak of a sectarian civil war.
Afkham described fanning sectarian clashes as a typical tactic used in Iraq and the Muslim world by terrorists and their supporters, adding that by adopting seditious approaches like attacking Shiite and Sunni mosques, the terrorists seek to undermine the process of national solidarity in Iraq.
She hoped that with enhanced unity and national resolve, the great Iraqi nation and government will put the current difficult conditions behind them and overcome terrorism.