Iran Warns of "Human Catastrophe" in Iraq's Amirli
TEHRAN (Tasnim) – Iran's Foreign Ministry on Tuesday raised the alarm over a looming humanitarian crisis in the Iraqi northern town of Amirli which has witnessed "inhumane attacks" by the Islamic State in Iraq and the Levant (ISIL) terrorists.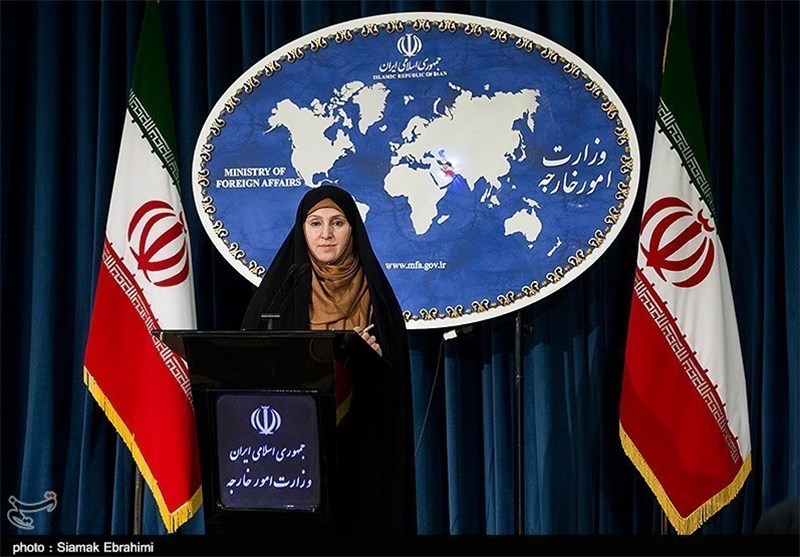 Foreign Ministry Spokeswoman Marziyeh Afkham deplored the desperate and critical conditions in the Iraqi town and its surrounding villages, and cautioned against the massacre of innocent people by the Takfiri terrorists.
Amirli, home to nearly 15,000 Shiite Turkmens, lies 170 kilometers north of capital Baghdad. It has been besieged for the past two months by the ISIL militants.
Iraqi Turkmen lawmaker Fawzi Akram al-Tarzi has announced that the siege has left the residents in a dire situation, although the army airdropped some weapons, food and medical supplies recently.
The town has no water or electricity, yet the residents are putting up a fierce resistance, according to the MP.
Elsewhere in her comments, Afkham praised the Amirli residents for their strong resistance despite lack of weapons and food.
The spokeswoman further decried what she called "double standards" adopted by the Western countries, particularly by the US, towards counter-terrorism and even the humanitarian issues.
"While death has cast a pall over residents of that region in Iraq's Salahuddin Province, which is admitted by the Western media, not any measure has been taken to remove the blockade on the civilians and transfer them to safe shelters," she said.
Afkham also called for "immediate action" by the related international bodies, the United Nations in particular, the rescue and the humanitarian organizations to help the women, children and elderly in the besieged city.
She once again voiced Iran's support for the Iraqi government and nation, and expressed Tehran's preparedness to dispatch humanitarian assistance to the people of Amirli.