China Warns Foreign Powers Not to Use Hong Kong as A 'Bridgehead'
TEHRAN (Tasnim) - China warned against any foreign interference ahead of a crucial ruling on the city's political future on Sunday, saying Beijing will not tolerate the use of Hong Kong "as a bridgehead to subvert and infiltrate the mainland".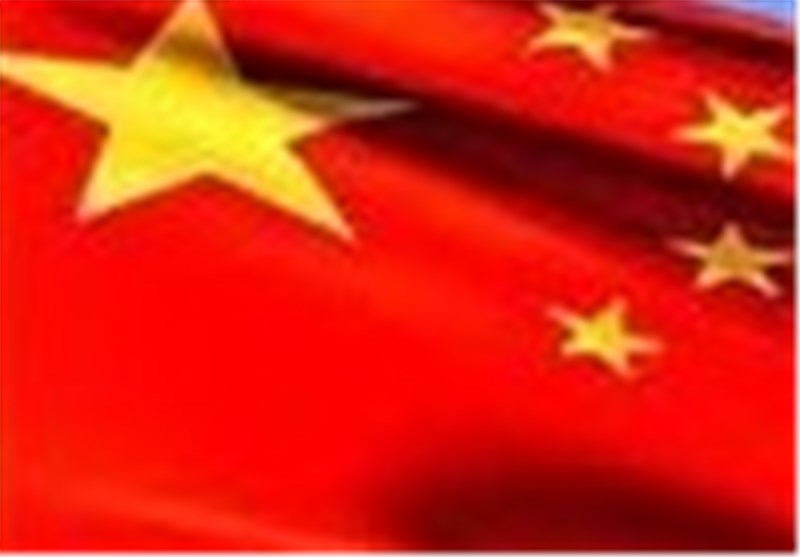 China's parliament is set to meet on Sunday, when it is expected to limit 2017 elections for Hong Kong's leader to a handful of pro-Beijing candidates, a move likely to escalate plans by pro-democracy activists to blockade the city's Central business district on Sunday.
According to state media, an unidentified spokesman from the Chinese foreign ministry's Department of Hong Kong, Macau and Taiwan Affairs said China would promptly "make solemn representations" to any "external force" that interfered in Hong Kong's internal affairs.
Hong Kong is a special administrative region (SAR) of China, administered by what is known as the Basic Law.
In an interview with state news agency Xinhua on Friday, the unidentified spokesman said "some people" ignored the long-term interests of Hong Kong and the provisions of the Basic Law "to collude with external forces in an attempt to interfere (with) the SAR government administration".
This was done "not only to undermine the stability and development of Hong Kong but also to attempt to use Hong Kong as a bridgehead to subvert and infiltrate the mainland", the spokesman said.
"This will absolutely not be tolerated," he said.
The spokesman did not identify any outside countries. In 2013, US envoy to Hong Kong Clifford Hart said Washington would continue to back "genuine universal suffrage" there.
Such a strongly worded statement from the ministry signals increasing anxiety among Chinese leaders about the outcome of Sunday's decision, which will be watched closely by diplomats and international human rights groups.
The expected decision to limit the number of candidates for the 2017 elections could trigger a showdown with pro-democracy demonstrators who are planning an "Occupy Central" campaign.