Iran: New Sanctions Contrary to US Goodwill Claim
TEHRAN (Tasnim) – An Iranian deputy foreign minister denounced Washington's new anti-Iran sanctions as "cruel and unfair", saying such an act contradicts US claim of goodwill in the course of nuclear talks.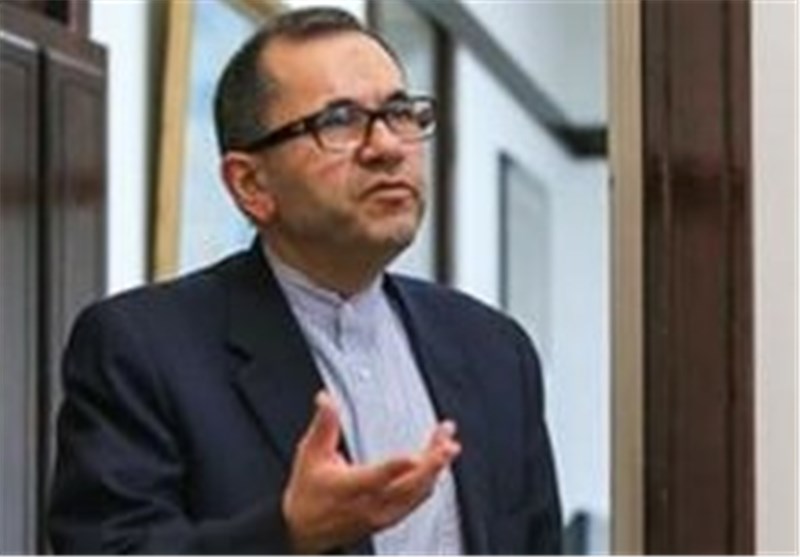 "In our view the international sanctions, particularly those imposed by the US, are unfair and cruel, and our people will not be affected by such measures," Iran's Deputy Foreign Minister for European and American Affairs Majid Takht Ravanchi said on Saturday.
He made the comments in reaction to the US Treasury Department's new sanctions on more than 25 Iranian individuals and companies, including shipping firms, oil companies, airlines and six Iranian banks.
Takht Ravanchi, who is also a member of the Iranian team of negotiators engaged in nuclear talks with six world powers, noted that the new US sanctions are in contradiction to the goodwill Americans claim to have in the nuclear talks.
"US dual-track policy is not acceptable at all...We consider the leverage (US sanctions) as not only failed, but also basically ineffective," he said.
The Islamic Republic had previously slammed similar sanctions stating that the punitive measures are contrary to the spirit of the ongoing negotiations between Iran and the G5+1.
Iran and the sextet –Russia, China, the US, Britain, France and Germany- clinched a landmark interim deal in Geneva, Switzerland, on November 23, 2013. The agreement took effect on January 20 and expired six months later on July 20.
In July, the two sides agreed on the extension of their discussions until November 24 in an effort to achieve a permanent nuclear deal to settle a decade-long standoff on Iran's peaceful nuclear energy program.