AFC Futsal Club Championship: Iran's Dabiri Wins Bronze Medal
TEHRAN(Tasnim) – Iran's Dabiri Tabriz claimed the bronze medal of the 2014 AFC Futsal Club Championship on Saturday.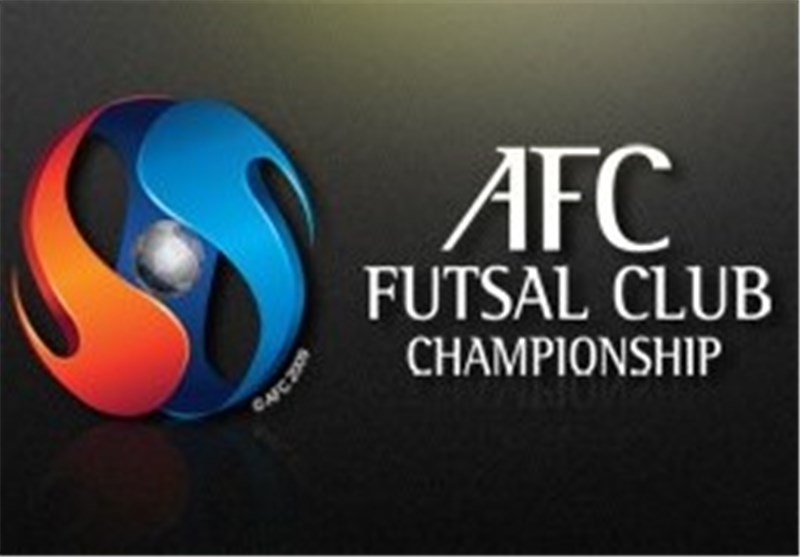 The Iranian team beat Shenzhen Nanling Tielang of China 7-6 on penalties following a 5-5 draw at the Shuangliu Sports Centre.
"I believe that today we found a new power in futsal in Asia in the form of China and Shenzhen," said Tabriz coach Hossein Shams.
"Of course, I was worried in the penalty shootout because there's not a lot a head coach can do, but Alireza Samimi is one of the best goalkeepers in Asia – maybe the best overall – and with those saves he showed Asia his quality," he added.
Nagoya Oceans of Japan beat Thailand's Chonburi Blue Wave 5 - 4 in the final game and won the title.
The Iranian teams Foolad Mahan and Giti Pasand Isfahan have won two titles in the competitions in 2010 and 2012 respectively.