Guantanamo Detainee Transfer to Uruguay Unlikely before Vote: Official
TEHRAN (Tasnim) - The transfer of six prisoners from the US military prison at Guantanamo Bay to Uruguay is unlikely to take place before presidential elections are held in October, a senior Uruguayan official said.
September, 02, 2014 - 17:28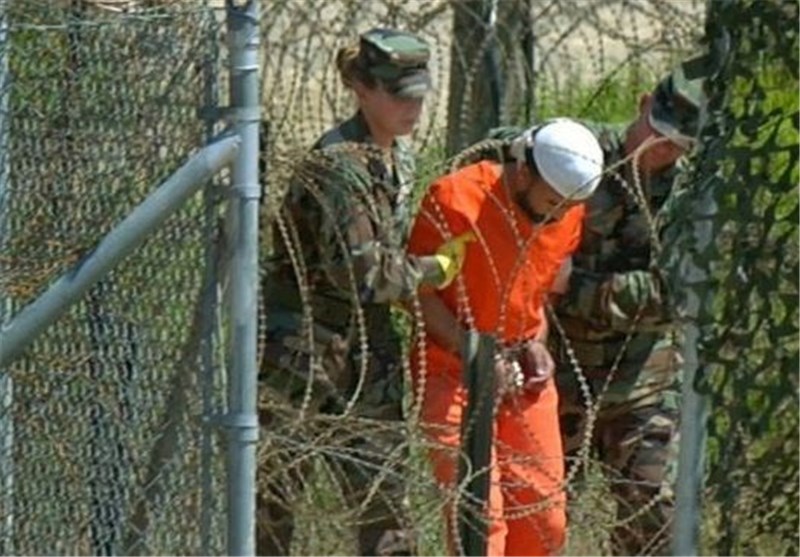 President José Mujica earlier this year accepted a request to take half a dozen inmates from the center used to imprison people detained after the Sept. 11, 2001, attacks on the United States, but at least one poll showed the move to be unpopular among Uruguayans.
"I don't believe the process will be completed in the next two or three months," Diego Canepa, vice secretary of the presidency, told Reuters.
Although no date has been set for the transfer, the Pentagon in July handed the US Congress a legally required 30-day notice that it intended to transfer the small group of prisoners from the base in Cuba.
A poll released in July showed 64 percent of Uruguayans opposed the plan to allow the prisoners refugee status.
Guantanamo has been criticized by human rights groups, with some of its prisoners held for a decade or longer without being charged or given a trial. Opened by US President George W. Bush in 2002 to hold terrorism suspects rounded up overseas, Guantanamo became a symbol of the excesses of his "war on terror."
US President Barack Obama promised to shut the detention facility during his first presidential election campaign, but has yet to carry out that pledge.
Julissa Reynoso, the US Ambassador to Uruguay, told reporters in Montevideo that the White House had no objection to a transfer delay, but said that it should ideally take place before Mujica leaves office in March of next year.
Mujica, a 78-year-old ex-guerrilla fighter, is constitutionally barred from running for a second term in office.