Pakistan Says 900 Militants Killed in Anti-Taliban Operation
TEHRAN (Tasnim) - Pakistan's military said on Wednesday it had killed more than 900 militants and lost 82 soldiers since the start of a major operation against the Taliban in the tribal northwest in June.
September, 03, 2014 - 16:19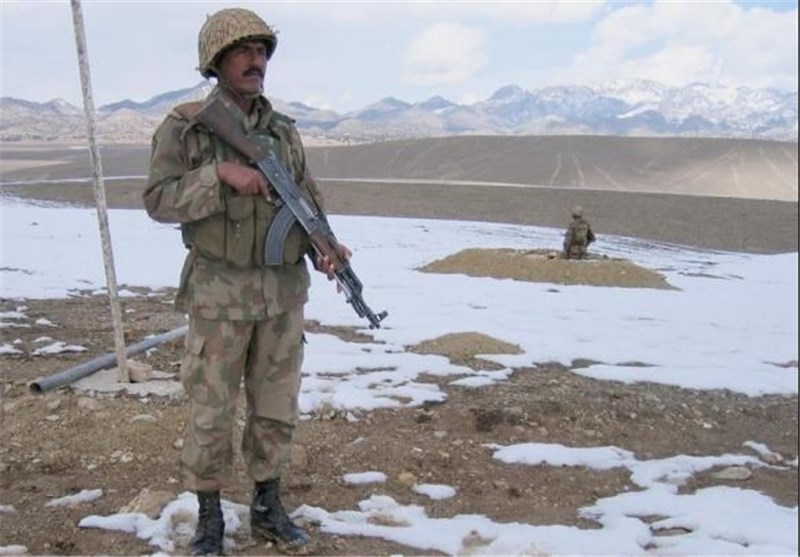 The military began a long-awaited push to clear insurgent bases from North Waziristan district, on the Afghan border, after a bloody attack on Karachi airport finally sank stuttering peace talks with the rebels.
Air strikes, artillery, mortars and ground troops have all been used to retake territory in North Waziristan, which had become a haven for fighters with Tehreek-e-Taliban Pakistan (TTP) and other terror outfits, AFP reported.
The military said the major towns of Miranshah and Mir Ali had now been cleared of insurgents, along with a strategically important 90-kilometer road through North Waziristan.
"Since start of the operation, 910 terrorists have been killed. 82 soldiers have embraced shahadat (martyrdom) in entire country while fighting against terrorism and 269 were injured," the military said in a statement.
The toll includes 42 militants killed outside of the tribal areas in more than 2,000 of what the military called "intelligence-led coordinated operations" to prevent reprisal terror attacks elsewhere in the country.