Egypt Voices Readiness to Crush ISIL
TEHRAN (Tasnim) – Egyptian Foreign Minister Sameh Shoukri announced that the Arab country is ready to join any international military efforts to defeat the Islamic State in Iraq and the Levant (ISIL) militants.
September, 03, 2014 - 18:10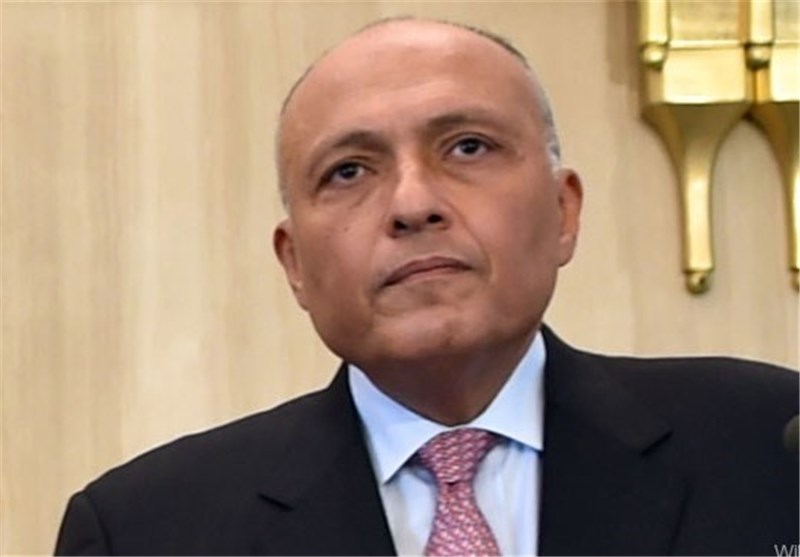 Shoukri told AFP that the Egyptian ministry is "ready to support the international community" in any effort to destroy the brutal terror group.
Meanwhile he called on other countries in the region to join Egypt in the battle to defeat the ISIL.
"It's only with an international commitment that we can get rid of this barbarism. Each country will have a role to play but it's still too early to know what," he added.
"What we need is a collective and international approach that takes into account all the different elements required to fight this phenomenon: political, military and social," Shoukri stressed.
The Egyptian military has previously stepped up efforts to tackle militants in the Sinai region.