Iran Hopes for Continued Stability in Thailand
TEHRAN (Tasnim) – Iran's Foreign Ministry hailed the formation of an interim cabinet in Thailand, expressing the hope that it would herald lasting stability and calm in the East Asian nation.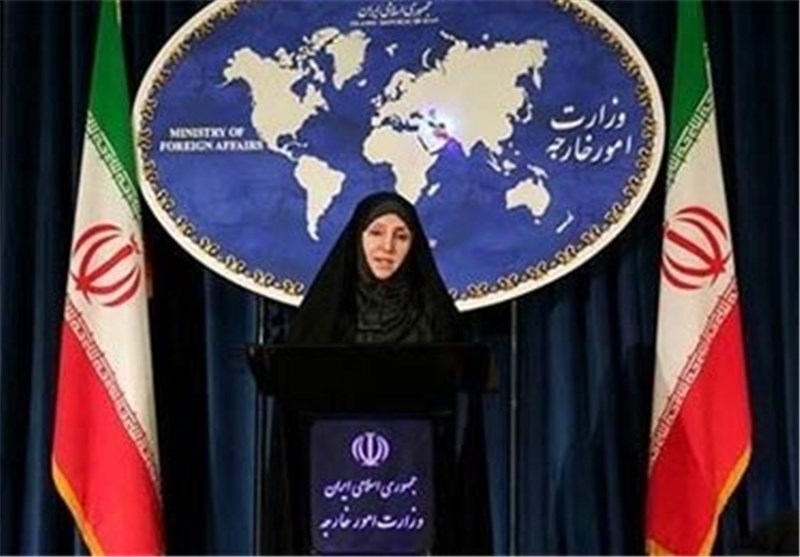 Foreign Ministry Spokeswoman Marziyeh Afkham on Wednesday praised the relations between Tehran and Bangkok as "age-old and traditional" that have always remained good.
Iran hopes that formation of the interim cabinet in Thailand would be "a first step for continuation of calm, stability, the further presence of Thai people in the process of democracy and also efforts for the peaceful and rapid transition towards a democratic system through inclusive parliamentary elections," she added.
Her comments came after Thailand's new Prime Minister Prayuth Chan-ocha received a royal endorsement for a 32-member interim cabinet, including five deputy prime ministers.
Eleven cabinet members are incumbent or retired senior military and public security officials. The other 21 cabinet members are civilians, including two women.
The development of democracy in Thailand has been interrupted by 19 actual or attempted coups since 1932.