Nuclear Deal Possible Before November Deadline: Iranian Negotiator
September, 05, 2014 - 15:30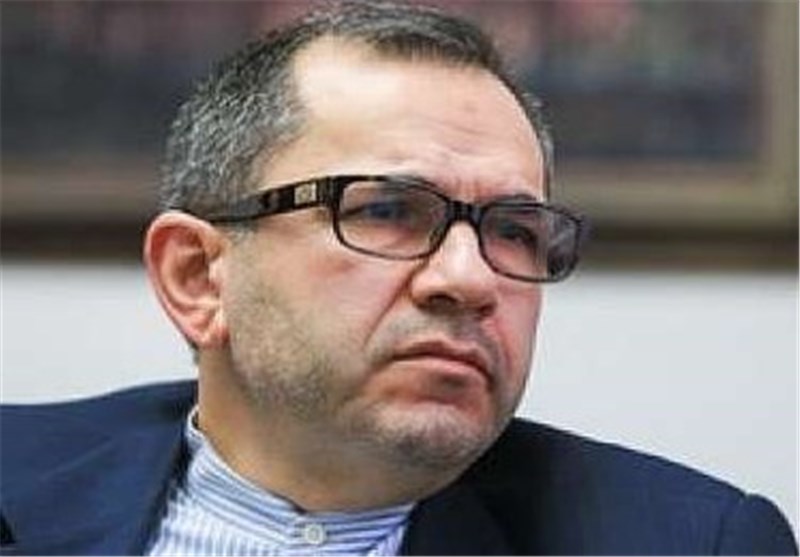 TEHRAN (Tasnim) – A senior Iranian nuclear negotiator said an agreement on Iran's peaceful nuclear program is possible before the November 24 deadline if world powers are sincere in the upcoming negotiations.
"As long as the Group 5+1 (the five permanent members of the UN Security Council plus Germany) are sincere and they have a constructive approach, we can reach a good result before November 24," Iranian Deputy Foreign Minister for European and American Affairs Majid Takht Ravanchi was quoted by AFP as saying on Friday.
Meanwhile, senior diplomats from Iran and the US on Friday began the second day of talks on Iran's peaceful nuclear program.

The talks are underway in the Swiss city of Geneva as part of regular bilateral meetings between Iran and the members of the Group 5+1 (Russia, China, the US, Britain, France and Germany) which are negotiating to settle a decade-long standoff on Tehran's nuclear work.
The Iranian team is led by Deputy Foreign Minister Seyed Abbas Araqchi, while the US Undersecretary of State Wendy Sherman heads the American delegation.
The Iranian and American teams held a six-hour meeting on Thursday. There was also a meeting between the two sides' technical experts which lasted three hours.
These nuclear talks come ahead of forthcoming meetings between Iran and the Group 5+1 (Russia, China, the US, Britain, France and Germany). The two sides are expected to continue negotiations on the sidelines of the United Nations General Assembly, due to be held in New York later this month.
On Tuesday, Michael Mann, spokesman for EU foreign policy chief Catherine Ashton, said the nuclear negotiations will "continue in New York as of September 18".
Ashton's spokesman also stated that senior diplomats from France, Britain and Germany would hold a separate round of talks with Iranians officials in Vienna on September 11.

Iran and the sextet are currently in talks to work out a lasting accord aimed at ending the longstanding dispute over Tehran's civilian nuclear activities.
Last November, the two sides signed an interim deal in Geneva, which took effect on January 20 and expired six months later on July 20. In July, Tehran and the six countries agreed to extend negotiations until November 24 after they failed to reach common ground on a number of key issues.