ISIL Group 'Kills Second Lebanese Captive'
TEHRAN (Tasnim) - The Islamic State in Iraq and the Levant (ISIL) terrorist group claimed to have beheaded a Lebanese soldier it captured in a raid on the Lebanese border town of Arsal last month, the second such murder in just over a week.
September, 07, 2014 - 11:37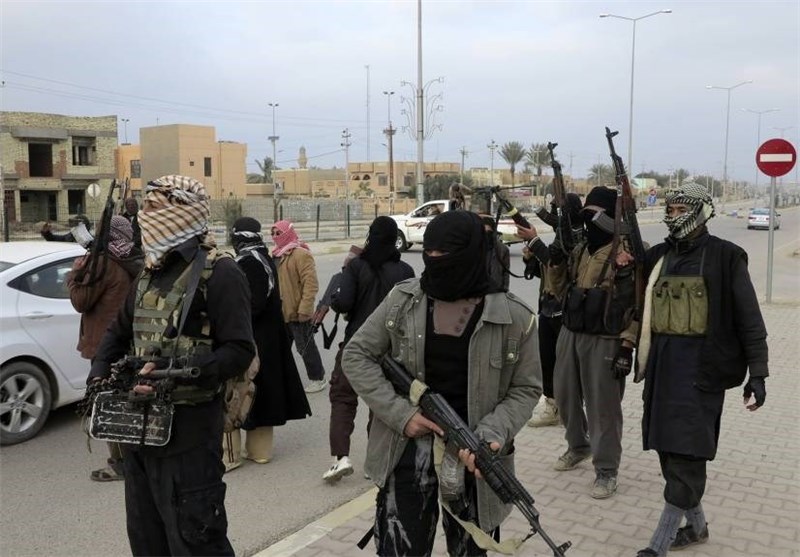 Images posted by the group's supporters on social media appeared to show Abbas Medlej killed by masked men.
If confirmed, Medlej would be the the second of 19 soldiers missing since the attack to have been executed.
Fighters from the ISIL group had previously killed Ali al-Sayyed on August 30.
A caption posted with the images named the soldier as Abbas Medlej, and identified him as a Shiite. Sayyed, who was buried on Wednesday, was a Sunni.
A source in the Lebanese army said it was investigating but could not confirm that Medlej had been killed. However, Medlej's maternal uncle, Abu Ali Noun, was reported by AP as saying the photographs appeared to be of his nephew.
Relatives of the troops demonstrated on Saturday to demand that the Lebanese government does more to secure their release.
A previously released video showing the execution of Sayyed included nine other soldiers begging for their lives. The fighters want the release of fellow fighters held at a Lebanese jail.
Some of the soldiers are being held by the Nusra Front, an al-Qaeda affiliate that also took part in the Arsal attack.
A number of Lebanese policemen are also being held by the ISIL fighters.
The incursion in to Arsal marked the most serious spillover to date of the Syrian civil war into Lebanon and triggered five days of battles with the Lebanese army.