North Korea Announces Trial Date for Detained American
TEHRAN (Tasnim) - Matthew Miller, one of three detained Americans in North Korea, will face trial next week, a short statement carried by state media said on Sunday, without elaborating any further on what charges the US citizen faced.
September, 07, 2014 - 14:37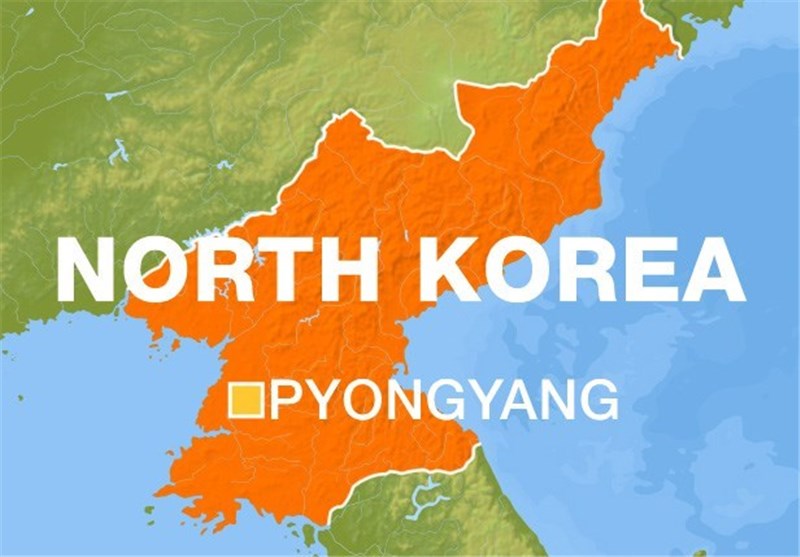 Miller, of Bakersfield, California, will go to trial in North Korea on Sept. 14, the short statement said.
The 26-year old was arrested in April for tearing up his visa upon his arrival in the country, state media said at the time.
The statement did not mention fellow US citizen Jeffrey Fowle, 56, who was arrested in May after he left a Bible in the toilet of a sailor's club in the port town of Chongjin.
US missionary Kenneth Bae has been held by the isolated country since December 2012 and is currently serving a sentence of 15 years hard labor for crimes North Korea said amounted to a plot to overthrow the state.
North Korea, which is under heavy UN sanctions related to its nuclear and missile programs, is widely believed to be using the detained US citizens to extract a high-profile visit from Washington, with whom it has no formal diplomatic relations.