2 Traffic Police Officers Killed in SE Yemen
TEHRAN (Tasnim) - Unknown gunmen killed two senior officers with traffic police department in the southeastern Yemeni province of al-Bayda on Sunday afternoon, a government official said.
September, 07, 2014 - 17:39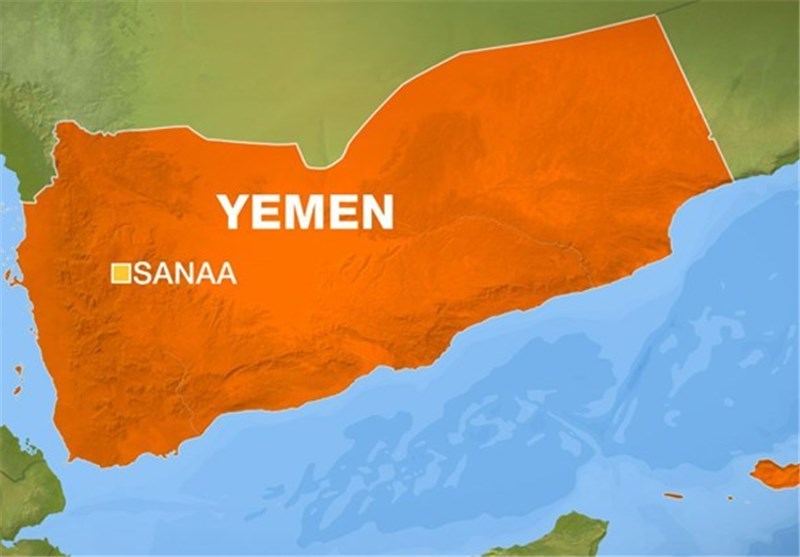 "The attackers opened fire on the officers' vehicle near the city of al-Bayda, sprayed it with bullets and fled the scene immediately," the local government official said on condition of anonymity.
"This afternoon at around 1:00 pm local time, suspected al-Qaeda gunmen on a motorcycle opened fire at traffic police officers riding in a military car and killed them on the spot," a security source said.
A source of the Yemeni Interior Ministry confirmed the attack and said the "perpetrators had escaped and the police patrols are searching the area."
Yemeni military officials blamed militants of the Yemen-based al-Qaeda offshoot for a series of assassinations and armed attacks, mostly in the country's southern parts.
Al-Qaeda in the Arabian Peninsula, also known locally as Ansar al-Sharia, which emerged in Jan., 2009, is considered one of the greatest threats to the Yemeni government and the neighboring oil-rich Saudi Arabia.