Arab Governments Agree to 'Confront' ISIL Militants
TEHRAN (Tasnim) - Arab states agreed to take the "necessary measures" and were prepared to cooperate internationally to confront the Islamic State in Iraq and the Levant (ISIL) militants, Arab League chief Nabil al-Arabi said.
September, 08, 2014 - 12:33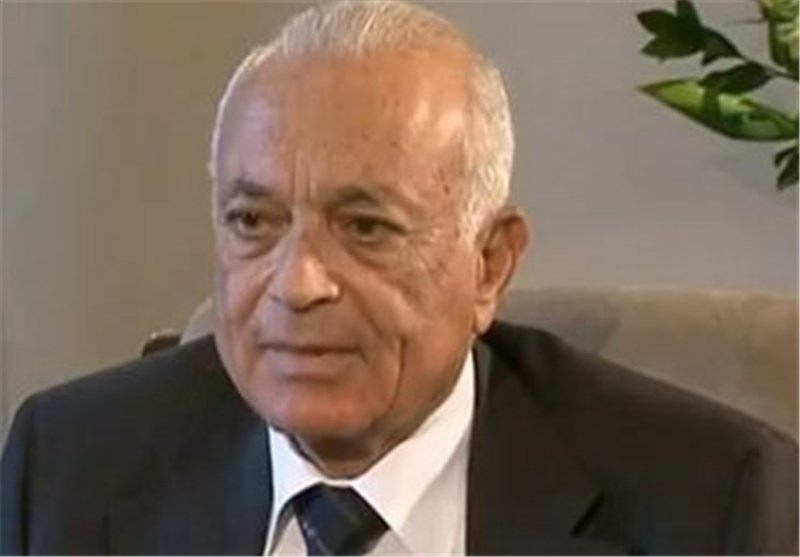 At the start of a foreign ministers' meeting in Cairo, Arabi had called for a political and military confrontation with the ISIL militants he said threatened the existence of Arab states.
He later stopped short of explicitly backing US air strikes targeting the ISIL militants who control swathes of Iraq and Syria.
"The Arab foreign ministers have agreed to take the necessary measures to confront terrorist groups, including ISIL," Arabi said at a news conference.
"International cooperation is included; international cooperation on all fronts," he said.
The ministers agreed to "take all measures to counter terrorism: political, security and ideological," he added, without spelling out what these measures would be, AFP reported.
His remarks came as the United States expanded air strikes against the militants and sought wider regional backing for its campaign.
Arabi had earlier urged the foreign ministers to take "a clear decision for a comprehensive confrontation, militarily and politically".
Iraq had welcomed US President Barack Obama's plan for an international coalition against militants as a "strong message of support", after repeatedly calling for aid against the militants.
Obama outlined the plan at a NATO summit Friday for a broad coalition to defeat the ISIL, which led an offensive that overran parts of Iraq in June and also holds significant territory in neighboring Syria.