Colombia Plane Crash Kills All on Board
TEHRAN (Tasnim) - Ten people, including a child, were killed when a commercial plane crashed in Colombia's Amazon rainforest, officials said.
September, 08, 2014 - 15:21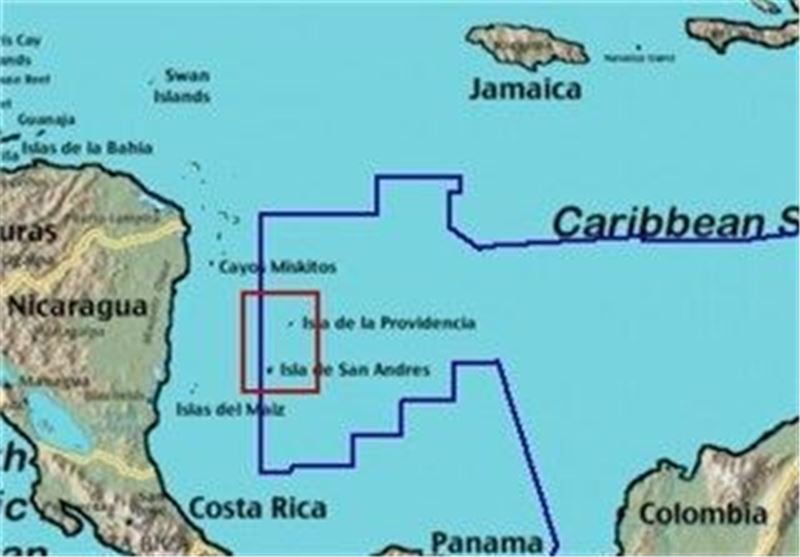 Search teams recovered three bodies from the wreckage of the plane, the AFP news agency reported Gustavo Ortega, a Colombian rescue official, as saying.
All of those on board - eight passengers and two crew - were believed to have died when the plane crashed on Saturday, he said.
The aircraft with the registration number HK-4755 PA 34 Navajo took off from Araracuara Airport in the country's south.
It lost contact with air traffic control as it went over the town of Florencia, AFP reported.
The wreckage of the plane was found 10km from the centre of the town of Puerto Santander in the east of the country.
The cause of the accident was under investigation.
One man who was supposed to have boarded the flight, Silvio Rojas, told the Colombian radio station RCN radio the plane appeared to suffer engine failure shortly after take-off. "There was a lot of smoke from the left engine," he said.