Iran Seizes Smuggled Fuel in Persian Gulf
TEHRAN (Tasnim) - The Islamic Revolution Guards Corps (IRGC) naval forces confiscated a vessel carrying 250,000 liters of smuggled fuel near the Strait of Hormuz in the Persian Gulf.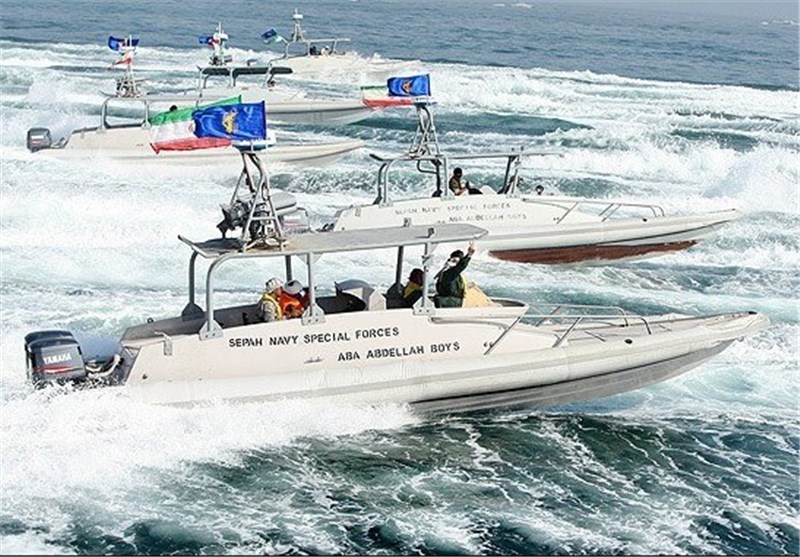 The IRGC servicemen seized the shipment of smuggled fuel 35 miles off the port of Jask when they were patrolling the area in a routine mission.
12 smugglers aboard the vessel have been captured, all of them foreigners.
During initial interrogation, the detained crew confessed that they had purchased the fuel from local boats in the region and that the shipment was bound for Somalia for sale.
The confiscated cargo and the detainees were handed over to Iranian judiciary authorities for further investigation.
Diesel smuggling has long been a part of the illicit trade along Iran's coastlines and water borders.
Iran sets its diesel price at about 4,500 Iranian rials a liter, (about 14 US cents at the open market rate), less than the price of mineral water.