US Unlikely to Lift Bans on Iran Quickly after Possible Deal: Analyst
TEHRAN (Tasnim) – A prominent US analyst said if a final deal is reached between Iran and six world powers over Tehran's peaceful nuclear program, the US may not reduce the existing sanctions quickly due to congress objection.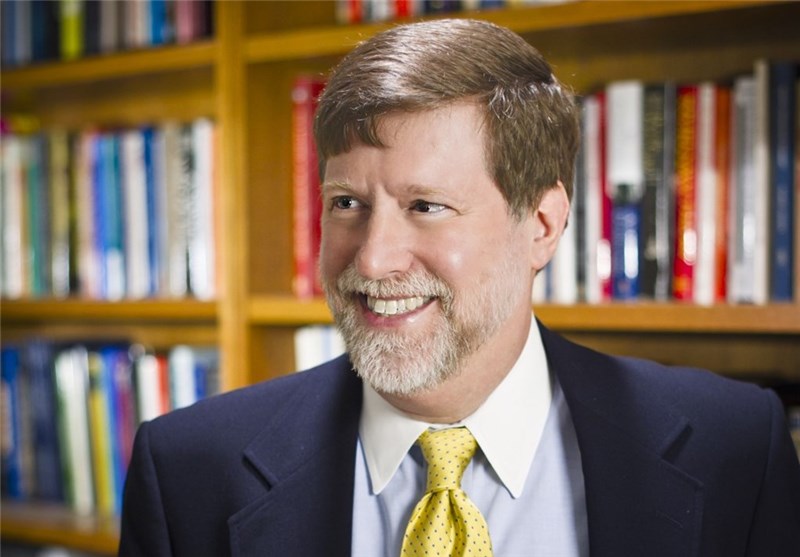 "If a final comprehensive deal does get signed, I do not believe that the US will impose any new sanctions. Congress, though, may not let the Obama Administration reduce the existing US sanctions quickly," Mark N. Katz, Professor of Government and Politics at George Mason University, said in an interview with the Tasnim News Agency.
"This is not so much because Congress distrusts Iran (though it does), as because Republicans in Congress distrust Obama," He added.
The remarks came as the US on August 29 imposed new sanctions on more than 25 Iranian individuals and companies, including shipping firms, oil companies, airlines and six banks.
Tehran has slammed the US for imposing the sanctions saying the move indicated that Washington is untrustworthy and unreliable.
The Iranian Foreign Ministry condemned the move saying the new sanctions run contrary to the Joint Plan of Action and the current process of nuclear talks.
"Iran rejects any unacceptable and unilateral interpretation of the Geneva nuclear deal and strongly believes that the sanctions violate the commitment of the United States made in the deal," Foreign Ministry spokeswoman Marzieh Afkham said.
The sanctions came ahead of the next round of nuclear talks between Iran and the Group 5+1 (alternatively known as P5+1 or E3+3), which are scheduled to meet in New York this month with the aim of reaching a final agreement over Tehran's nuclear energy program and the removal of unjustified sanctions against Iran.
Based on the interim nuclear deal, known as the Joint Plan of Action, which was signed last November between Iran and world powers in the Swiss city of Geneva, some sanctions against Iran were eased. Accordingly, Iran agreed to slow down its nuclear activities.