Egypt's Sisi Denies Granting Land to Palestinians
TEHRAN (Tasnim) - Egyptian President Abdel Fattah el-Sisi on Monday denied an Israeli media report that Egypt will grant land to the Palestinians, official news agency MENA reported.
September, 08, 2014 - 17:21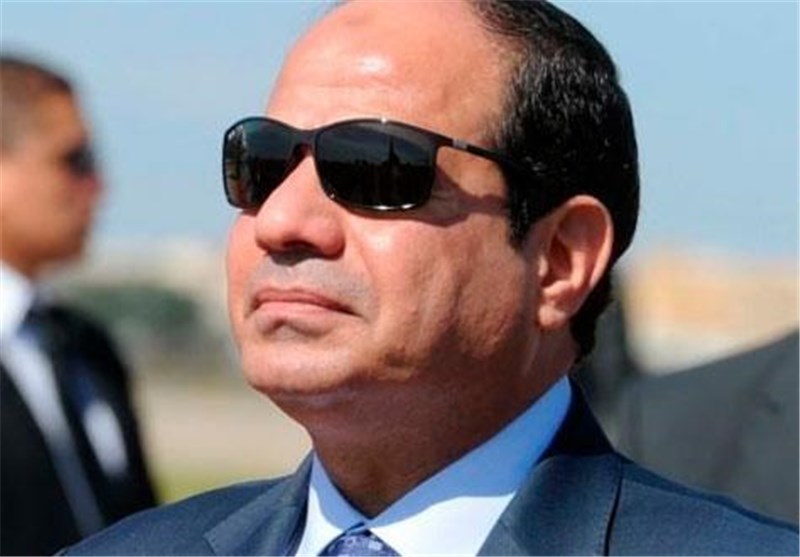 "Nobody even has the authority to give up any piece of the country," Sisi said in a ceremony marking "Farmers Day."
Earlier, an Israeli TV channel reported that on Sunday, when meeting with Palestinian leader Mahmoud Abbas, Sisi suggested the establishment of a Palestinian state in Gaza Strip and parts of the Sinai Peninsula and that it will be completely controlled by the Palestinian Authority.
The report said the acreage of the Gaza Strip will be expanded to five times its current size after Egypt grants some of its Sinai territory to Palestine.
In the past, there were rumors that ousted President Mohamed Mursi had promised the Palestinians with parts of Sinai during Egypt's mediation of a long-term ceasefire between Israel and Hamas, which was ruling Gaza, in late 2012, rumors that the Mursi administration neither confirmed nor denied.