Iran Deeply Concerned over Death of National in Philippines
September, 09, 2014 - 14:57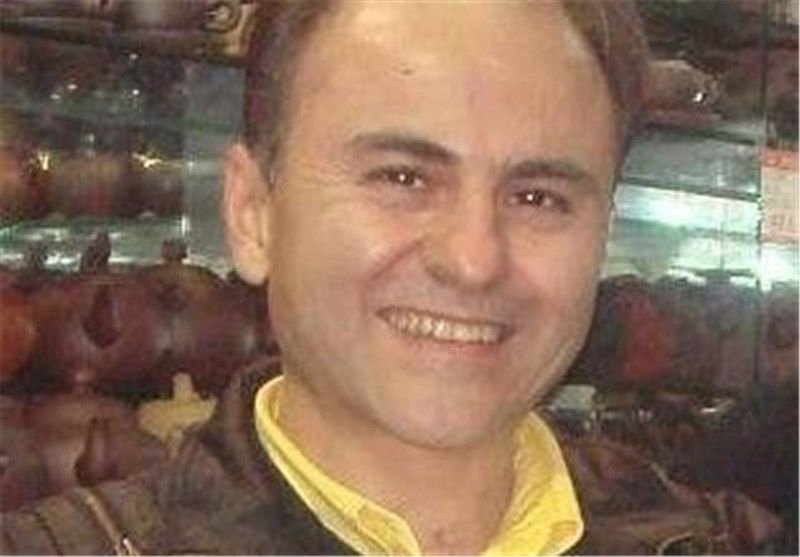 TEHRAN (Tasnim) – The Iranian Judiciary's Human Rights Council expressed on Tuesday its deep concern over the "suspicious" death of Iranian national Parviz Khaki, who died in the Philippines in August after being kept in custody for 27 months at the request of US Department of Justice.
The council has called on the Philippine government to shoulder responsibility for the event and honor the "legal and international commitments" in this regard.
Khaki, 47, died on August 18 while in custody in the Philippines. He was held in detention for 27 months following a US federal indictment in March 2012, alleging that he had attempted to export US-origin materials "with nuclear applications".
The deceased, who Manila said had died of heart attack, had been remaining in Philippine custody while the US intended to seek his extradition to stand trial in the District of Columbia.
Elsewhere in its statement, the Human Rights Council slammed Washington for what it called "inadmissible interference" in Khaki's case, raising "unjustifiable charges" against him and attempting to dissuade his attorneys from handling the case by "resorting to threat."