Carlos Queiroz Proud of Working for Iran
TEHRAN (Tasnim) – Carlos Queiroz said that it's a privilege that the Iranian people want him to continue his work as the head coach of their national team.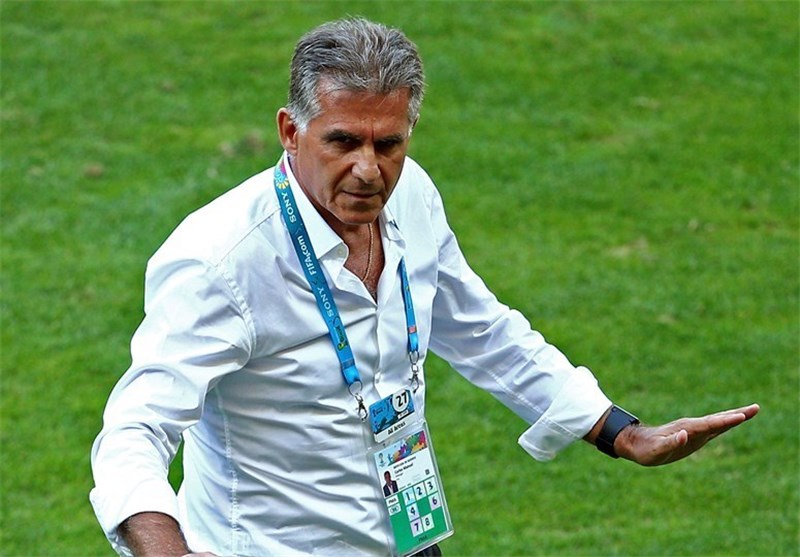 The Portuguese coach told Antena 1 he will travel to Iran on Monday to sign the final agreement with the Iranian football federation.
"It is an honor and a privilege for me not only the Iranian football federation, but also players and fans want me to continue my work in their team," said Carlos Queiroz.
"I will travel on Monday to Iran and I think two parties will reach a final agreement on the issue," the 61-year-old Portuguese said.