Russia to Appeal against US, EU Sanctions to WTO
TEHRAN (Tasnim) - Russia considers the latest round of Western sanctions illegal and is ready to appeal against them to the World Trade Organization (WTO), Russian Economy Minister Aleksey Ulyukaev told reporters.
September, 13, 2014 - 13:38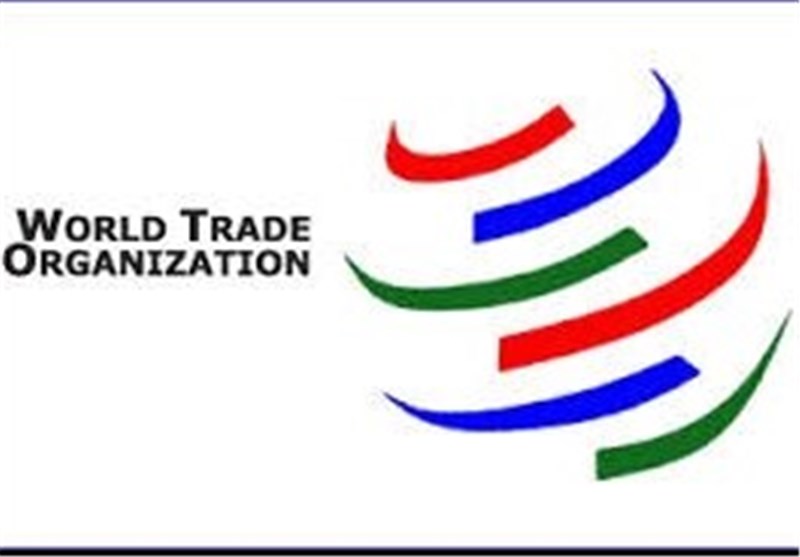 "The latest round of sanctions provides grounds to appeal to the WTO. And we will appeal," Ulyukaev said.
Russia's response to the new EU and US sanctions, besides restricting the import of used cars, may also affect petrochemicals and machinery products, the minister stressed. Ulyukaev added that when Russia introduced the first package of protective measures in the area of food security, it announced the possibility of restrictions in other areas.
"This applies primarily to industrial products, automobiles and other equipment such as compressors and refrigerators. In this case, a large number of machinery and petrochemical products could also be included in the mechanism of protective measures," Ulyukaev said.
However, the minister stressed that the Russian authorities so far haven't made the decision to implement the above mentioned restrictions on Western producers, RT reported.
"It requires further consideration. But our proposals on this issue are ready," he said, also pledging support to the companies which are hit by the new restrictions from the EU and US.
"There are different forms of support. This includes various custom tariff regimes... possibly direct budget support (and) the possibility of using pension funds or the National Wealth Fund and other mechanisms," the minister told journalists.
Ulyukaev made the statements in Brussels after talks between Russia, Ukraine and the EU, which saw Kiev agreeing to postpone the enforcement of its Association Agreement with the European Union until the beginning of 2016.
Earlier, Vladimir Putin said that the new sanctions against Russia are "quite odd" in view of the ceasefire and the beginning of peace process in eastern Ukraine. The Russian President has not ruled out responding with tit-for-tat sanctions, but added that if they are to be imposed, "this will be to create better conditions for ourselves."