Iran to Host 53rd Annual Meeting of AALCO
September, 14, 2014 - 15:49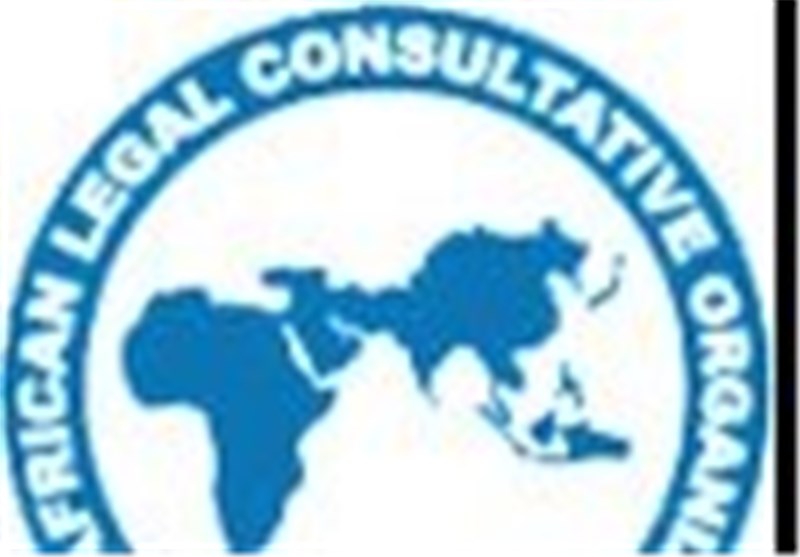 TEHRAN (Tasnim) - The 53rd annual meeting of Asian-African Legal Consultative Organization (AALCO) will be held in the Iranian capital city of Tehran next month.
The meeting will be held from 15 September to 18 September 2014 in Tehran with representatives from 47 countries including ministers of foreign affairs and justice, attorney generals as well as other senior officials in attendance.
Important issues of International Law including law of the sea, rights of refugees, economic sanctions, international trade law as well as recent developments in Palestine would be discussed in the meeting.
The AALCO is an international governmental organization formed in 1956, initially to serve as an advisory board to member states on matters related to international law.
AALCO presently has forty-seven member states, comprising almost all the major States from Asia and Africa.
Observers from non-Member States, regional and international organizations and related agencies and national liberation movements recognized by the United Nations are admitted as observers to attend the annual sessions of the Organization. Australia and New Zealand have the status of permanent observers.