Final Iran Nuclear Deal Should Lift All Sanctions: Diplomat
September, 15, 2014 - 17:29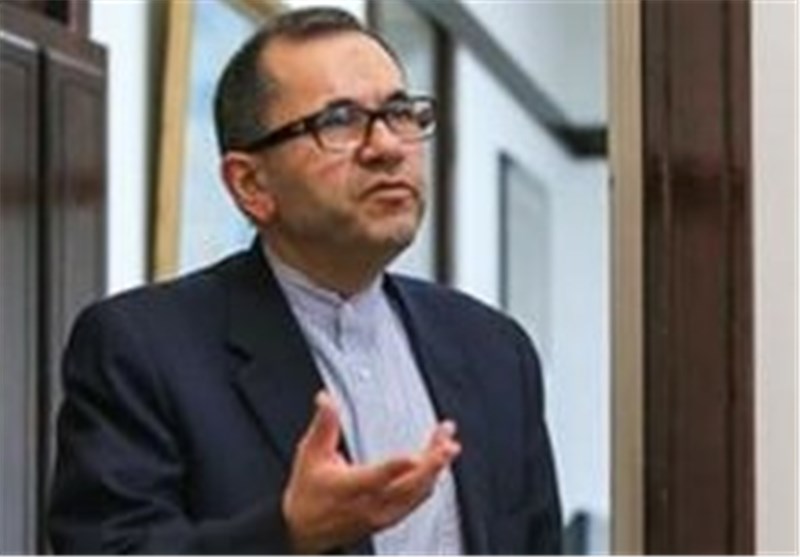 TEHRAN (Tasnim) – An Iranian deputy foreign minister reiterated that an ultimate, comprehensive deal on Tehran's peaceful nuclear program should result in the annulment of the entire sanctions imposed on the country in the past.
"The Islamic Republic of Iran expects the Western countries in the negotiations to lift the whole anti-Iran sanctions based on the agreements and following the achievement of the comprehensive deal," Iranian Deputy Foreign Minister for American and European Affairs Majid Takht Ravanchi said in a meeting with Head of the French Parliament's Defense Commission Patricia Adam in Tehran on Monday.
The two officials also explored the avenues for the expansion of ties between Tehran and Paris, particularly the parliamentary relations.
For her part, Adam called for stronger ties between Iran and France in all fields.
France is one of the six members of the Group 5+1 (the five permanent UN Security Council members plus Germany) with which Iran is negotiating to settle a decade-long standoff on its peaceful nuclear case.
A new round of nuclear negotiations between Iran and Group 5+1 (alternatively known as the P5+1 or E3+3) will commence on September 17 in New York.
Last November, the two sides signed an interim deal in Geneva, which took effect on January 20 and expired six months later on July 20. In July, Tehran and the six countries agreed to extend negotiations until November 24 after they failed to reach common ground on a number of key issues.