Leader Outlines General Policies on Science, Technology
September, 20, 2014 - 13:02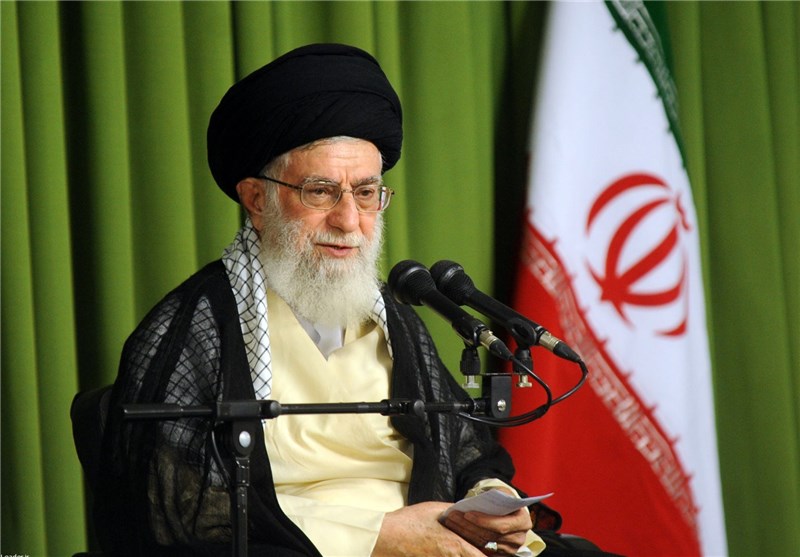 TEHRAN (Tasnim) – Supreme Leader of the Islamic Revolution Ayatollah Seyed Ali Khamenei in a proclamation sent to heads of Iran's three branches of power outlined general policies on science and technology to stimulate scientific growth in Iran.
The proclamation, laying out a grand plan for Iran's higher education system and research and technology sectors, has been issued after consultation with the country's Expediency Council and prepared on the basis of the Clause 1 of Article 110 of the Iranian Constitution.
The Supreme Leader emphasized the necessity for continuous scientific endeavor with the aim of turning Iran into "the world's scientific and technological reference".
Ayatollah Khamenei also insisted that under the policies, the Islamic Republic's global scientific ranking should be upgraded in such a way that Iran would become "the Islamic world's scientific and technological hub."
The plan has also put an emphasis on the promotion of "fundamental science and research" in the country.
According to the general policies, the budget allocated for research should rise to 4 percent of the country's gross domestic product (GDP) by the end of the Iranian year of 1404 (March 2026).
The proclamation also necessitates employment of the scientific capacities of Iranian expatriates, and underlines the need for tapping into the outstanding experts and researchers from the other countries, particularly the Islamic states.
The document, issued on Saturday, includes 6 articles, which provide general policies and measures that Iranian organizations should take to speed up the country's scientific development.