Iran Calls on Pakistan to Expedite IP Gas Pipeline: Report
TEHRAN (Tasnim) - Iranian Deputy Oil Minister Ali Majedi called on Islamabad to expedite accomplishment of the 700-kilometer-long Pakistani side of the gas pipeline with Iran.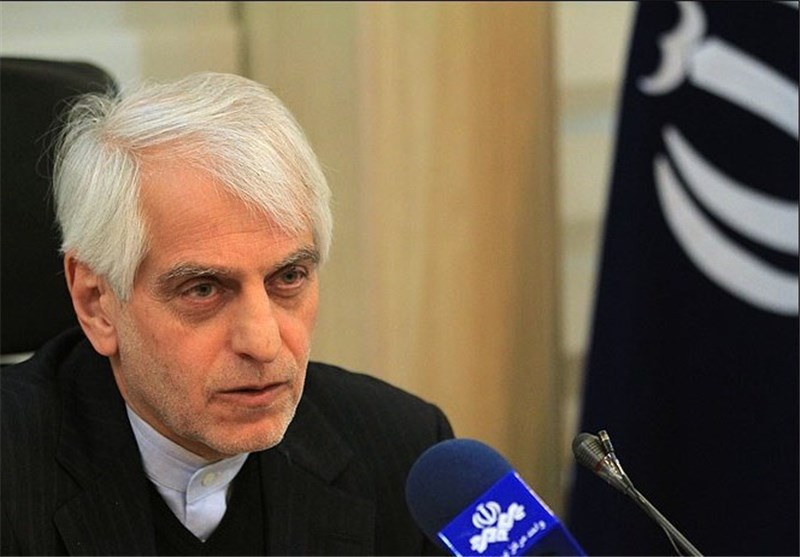 "Iran is waiting for Pakistan's practical measures to complete the IP gas pipeline," Majedi said, Pakistan Today reported.
He urged the Pakistani officials to try to remove the obstacles as promised before, and said, "It will certainly be a step forward.
The IP pipeline is designed to help Pakistan overcome its growing energy needs at a time when the country of over 180 million people is grappling with serious energy shortages.
The final construction phase of the IP pipeline was inaugurated on March 11, 2013. Iran has already built 900 kilometers of the pipeline on its soil.
Pakistan, however, has fallen short of constructing the 700-kilometer part of the pipeline on its territory.