Aboutalebi Still Iran's UN Envoy Choice: Spokesman
September, 24, 2014 - 17:35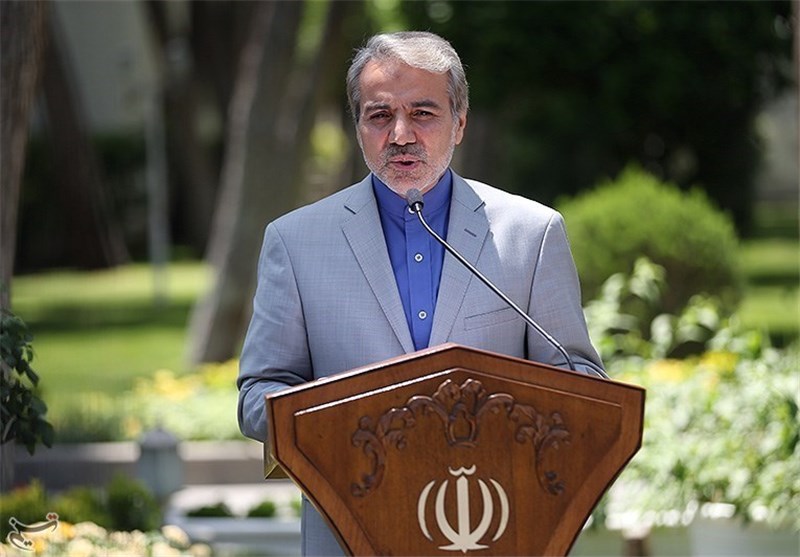 TEHRAN (Tasnim) – Mohammad Baqer Nobakht, spokesman for the Iranian administration, said that Hamid Aboutalebi is still the only choice for the post of Iran's ambassador to the United Nations.
"Iran's representative in the UN is still the previously introduced person, namely Mr. Hamid Aboutalebi," Nobakht told reporters on Wednesday.
Tehran has been insisting on its choice, Aboutalebi, as its permanent representative in the UN headquarters in New York.
Back in May, the US refused to issue a visa to Hamid Aboutalebi. The Iranian diplomat had been accused of having links to the students who seized the US embassy in Iran in 1979 for 444 days.
He rejects the claims, saying that he was merely serving as an interpreter at that time, nothing more.
The visa denial violates the 1947 treaty agreement which was a prerequisite for the United Nations' agreement to locate their headquarters in New York City.