Iran Volleyball Team Sweeps Hong Kong in Asiad
TEHRAN (Tasnim) - Iran volleyball team defeated Hong Kong in straight sets (25-16, 25-17, 25-12) in the preliminary round of the 2014 Asian Games on Thursday.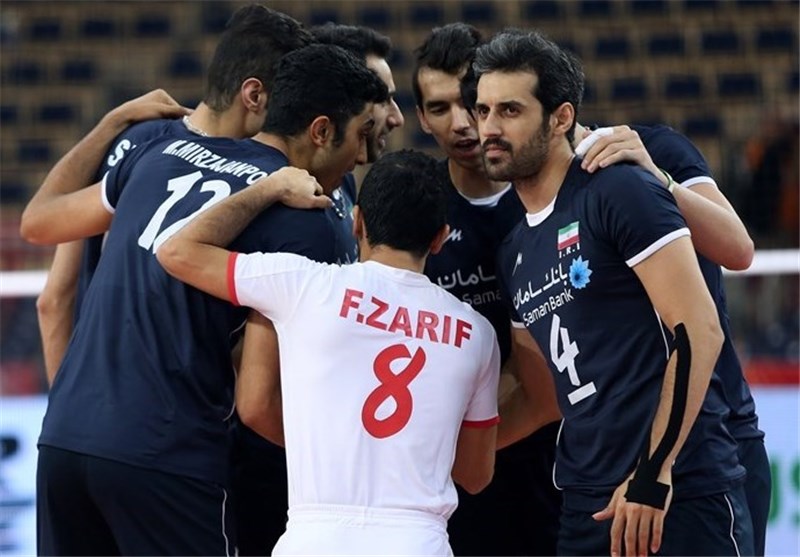 Shahram Mahmoudi top scored Iran with 19 points in the match held at the Songnim Gymnasium in Incheon, South Korea.
Iran will play India on Friday in Group C.
"There are high expectations in Iran for us to win this competition," Iran coach Slobodan Kovac said in the post match news conference.
"However, our players are exhausted since they are taking part in the Asian Games soon after the FIVB World Championship," he added.
Kovac also criticized the Korean officials because of changing the ball.
Some 9,500 athletes from 45 countries are competing at the Games, the world's second-biggest multi-sport event after the summer Olympics, with 439 gold medals in 36 sports up for grabs.
Iran has participated in the games with 276 athletes in 22 sports.